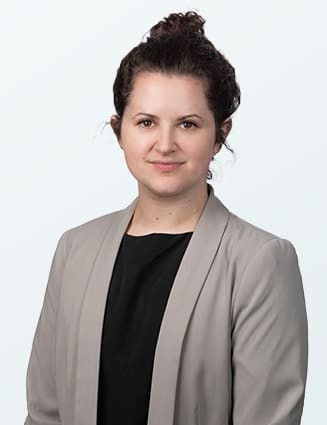 Hannah Locke
Quantitative Analyst
---
Hannah is part of the quantitative research team which focuses on the collection, cleansing and synthesizing of Principia's information. Hannah's primary responsibilities include the development and improvement of database processes and market model algorithms. In addition, she supports overall research efforts through the analysis and interpretation of surveyresults in order to create and improve Principia's data products.
Prior to joining Principia, Hannah worked as the Senior Research Analyst for a full-service primary market research firm where she was responsible for taking both quantitative and qualitative research from start to finish in many different industries. Hannah has experience with a variety of data collection, analysis, and reporting tools. To round out her quantitative analysis skills, Hannah completed a Graduate Certificate in Applied Statistics from Penn State University.
Hannah earned a BA and MA in Psychology from Southeastern Louisiana University.