Download Your Report Today!
Please fill out the form to download the report brochure.
The Weather Resistant Barriers 2018 Industry Report presents a detailed analysis of the North American metal roofing industry for both residential and commercial weather resistant barriers markets. This summary provides a high-level overview of the sections covered within the report which delivers:
Product Scope
Product Demand
Market Share
Distribution
Supplier Share
Voice of Customer
Market Developments
Forecast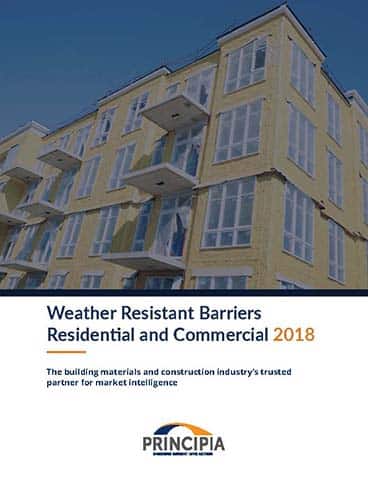 The building material and construction industry's most trusted source for market information and insights.