About Us
Principia has been a trusted source in the building construction industry for 28 years, serving manufacturers, distributors, and investors with data, analytics, and research-driven insights to inform key decisions and support growth.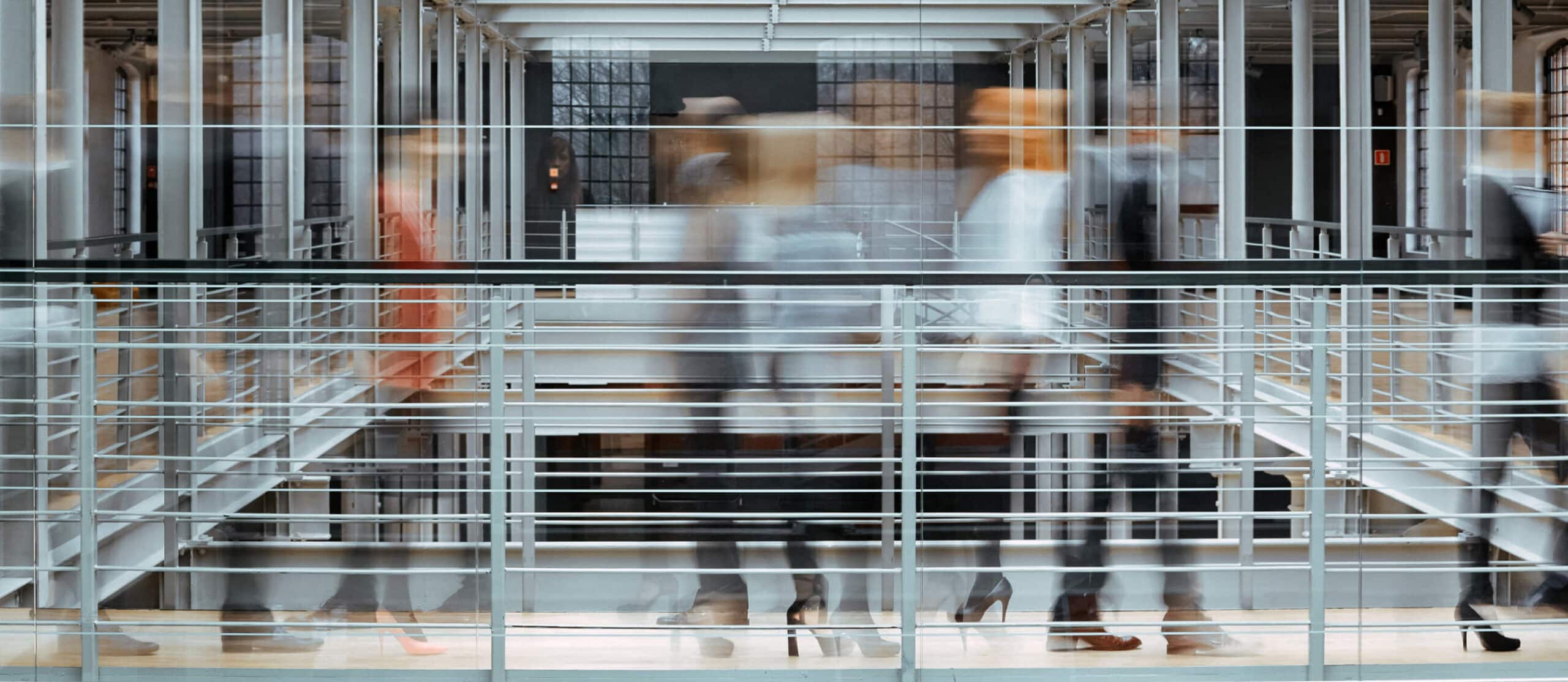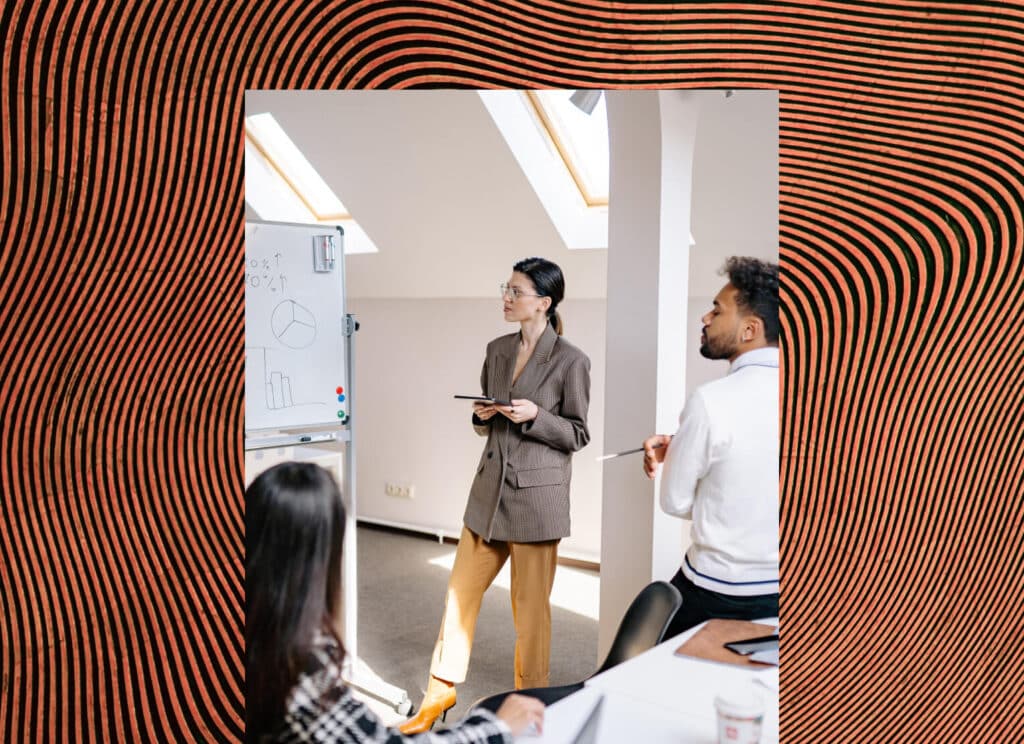 Our Team
Our diversified team leads the building and construction industry with unmatched expertise, decades of combined experience, and a proven track record of success.
Our Core Values
We rely on our company ethos to support rewarding growth opportunities in the building and construction industry.
Integrity
We attribute our success to prioritizing honesty, responsibility, and accountability, and we're forever focused on maintaining that integrity.
Reliability
Quality and consistency are our north star and inform every business decision we make.
Collaboration
We believe collaboration is the hallmark of success and work hard to maintain a strong team framework.
Excellence
We set our standards high in the pursuit of quality at every level of business—internally and with our clients.
Creativity
We strive to create impactful and lasting results by thinking outside the box and seeking new opportunities for growth.
Principia is Part of Dodge Construction Network
Dodge Construction Network (DCN) is a solutions technology company providing an unmatched offering of data, analytics, and industry-spanning relationships to generate the most powerful source of information, knowledge, insights, and connections in the commercial construction industry. The company powers longstanding and trusted industry solutions—Dodge Data & Analytics, The Blue Book Network, Sweets, IMS, and Principia—to connect decision makers across the entire commercial construction ecosystem. Together, these solutions provide clear and actionable opportunities for small teams, both locally and regionally, to large national enterprise firms. With over a century of industry experience, Dodge Construction Network ensures that construction professionals have the information they need to build successful, growing businesses.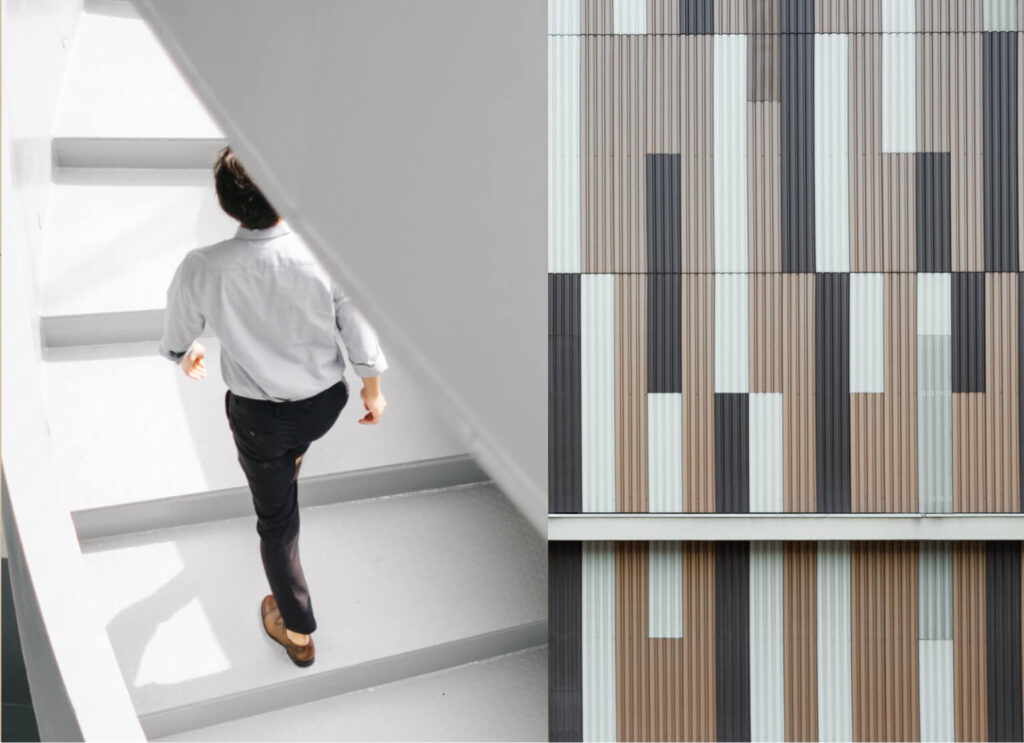 Join Our Team
We consult and build strategic roadmaps that inform and grow businesses. We do this by focusing on the changing needs of the building and construction industry.
Sound like a good fit for your expertise?