Market Assessment
Principia is an industry-leading resource for understanding your market and positioning your company for the next level of growth. We design and execute primary research to provide the total addressable market and potential demand for your product.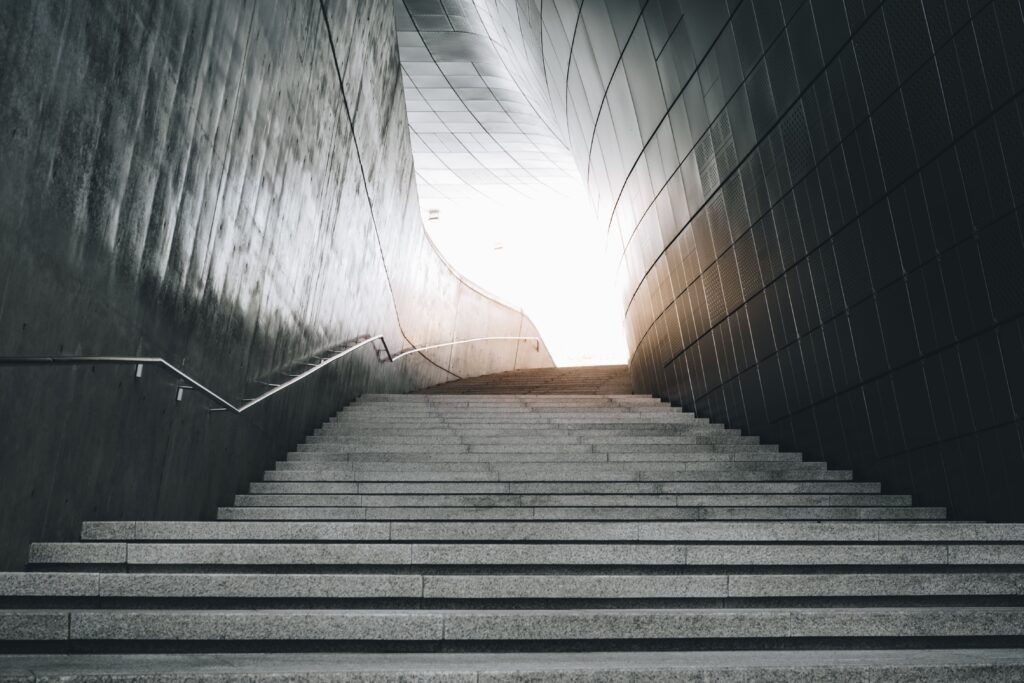 Capabilities
Size and Segmentation
Evaluate market size and segmentation for your product by
geography, unit type, construction type, material type, and channel.
Demand Forecasting
Leverage our proprietary modeling capabilities for building product demand with a 3-5 year forecast backed by industry focused analysts and economist team.
Competitive Benchmarking
Understand the current state of the market, where your company stands among your competitors, and identify key opportunities for improvement.
Market Entry Opportunity
Develop a sophisticated understanding of market demand with a deep dive into core and adjacent opportunities that align with your Go-to-Market strategy.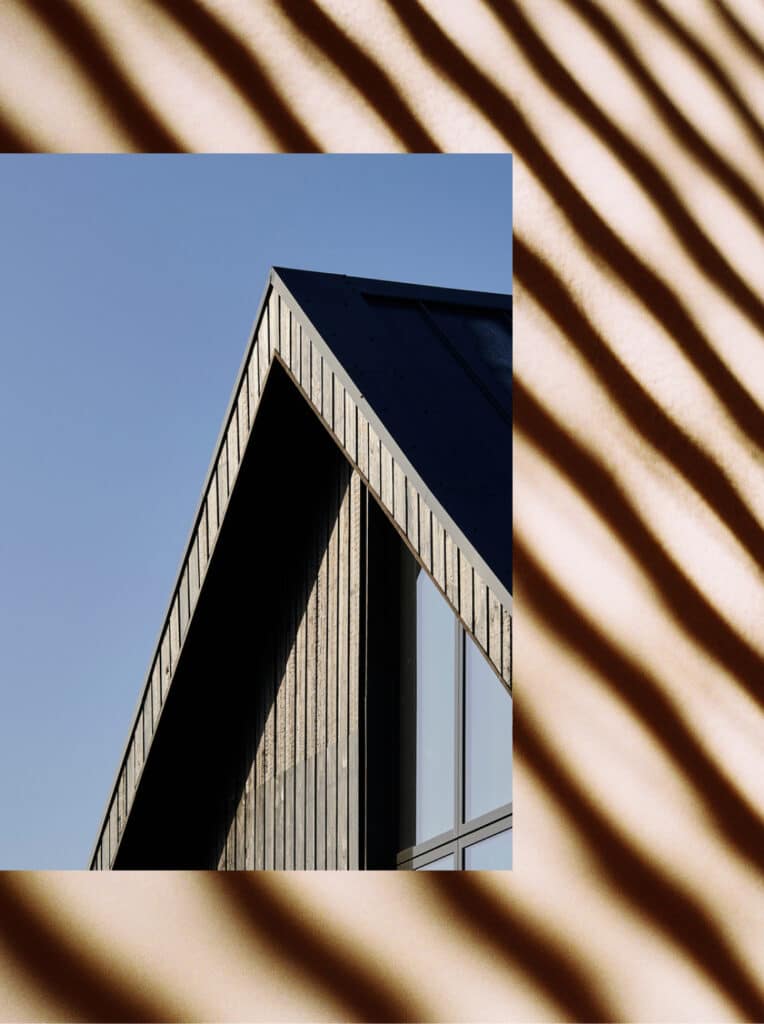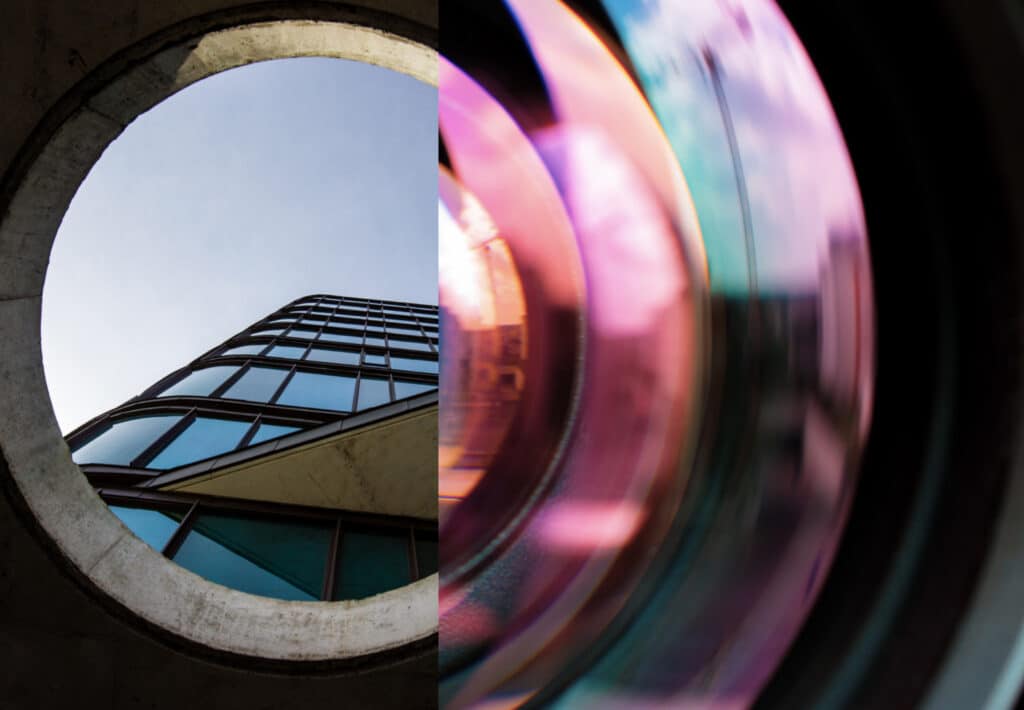 Custom Solutions for Complex Challenges
At Principia, we know there is no one-size-fits-all strategy for growth in the building and construction industry. Our proven approach is designed to provide the level of detail you need to understand market dynamics and help drive growth.
Let's Talk About Your Market
Ready for deep market insights customized to your needs and grounded in data? Answer a few questions and one of our experts will be in touch to discuss potential approaches.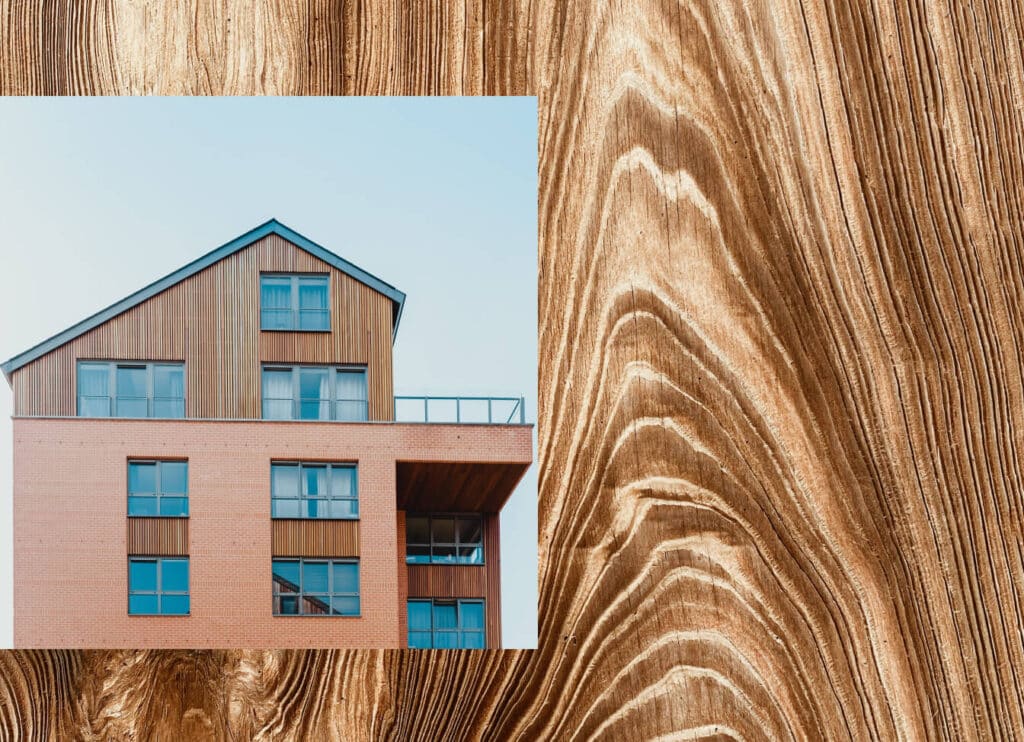 Need Market Data Today?
Find the data you're looking for when you need it most. Our industry experts develop on-demand data products to give you the advantage.