Standalone Reports on Product Supply
Supply Snapshots
Take advantage of an independent market view with Principia's Supply Snapshots. Each snapshot offers a current view of market supply and distribution for a single building product category.
The Industry's Resource For Market Supply Analysis
Supply Snapshots — What's in It For You?
Primary Research
Benefit from Principia's trusted primary research into market developments, share shifts, and recent trends.
Market Overview
Take advantage of a high level overview of market supply and distribution.
Supplier Activity
Access a summary of key supplier mergers and acquisitions and capacity changes.
Distribution Flow
Map product flow through distribution channels.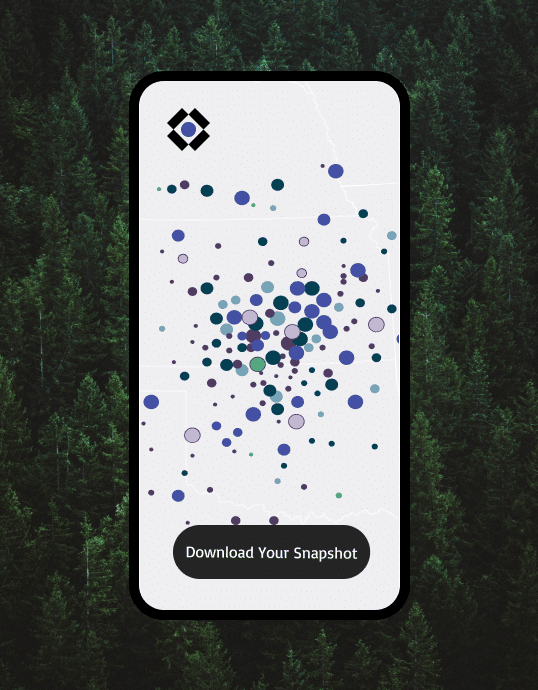 Market Supply Analysis that You Need.
Our Supply Snapshots are available in the following residential product categories: decking, doors, exterior trim, insulation, railing, roofing, siding, and windows. Not seeing the segment you need? Reach out; we can help.
Decking
Doors
Exterior Trim
Insulation
Railing
Roofing
Siding
Windows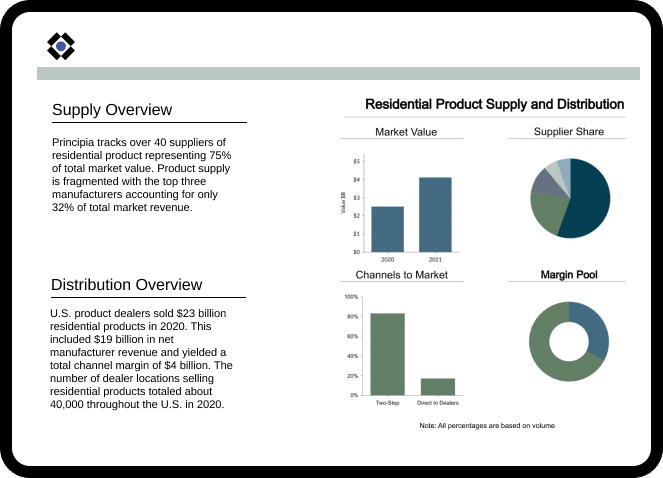 1.
Contact our team to learn more about what is covered in our Supply Snapshots.
2.
Select the market segment where you need insights.
3.
Receive your report in the form of a PDF.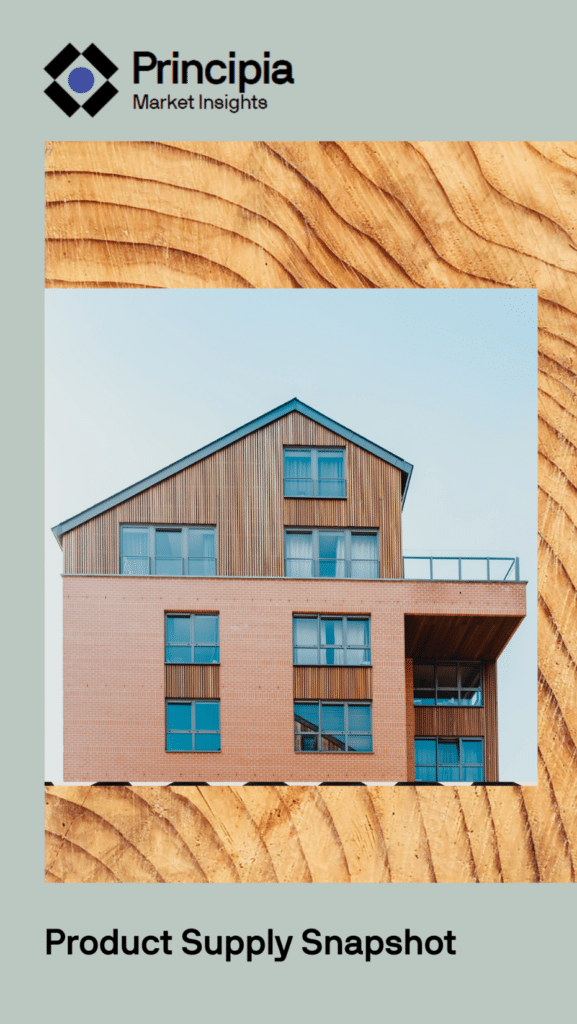 Get a Sample Snapshot
Want to better understand what is included in our demand snapshots? Fill out this short form and our team will be in touch.
Dig Deeper with Research & Consulting
Work directly with Principia's experts to access powerful data and reporting or get tailored solutions based on the scope of your business. It's simple: Share your goals with our team and get the research and guidance needed to reach them.