Size and Segmentation Data
Market Data on Demand
Access the customized data you need fast with Principia's Market Data on Demand. Provide the product categories and segmentations you need, and we will deliver it within two business days.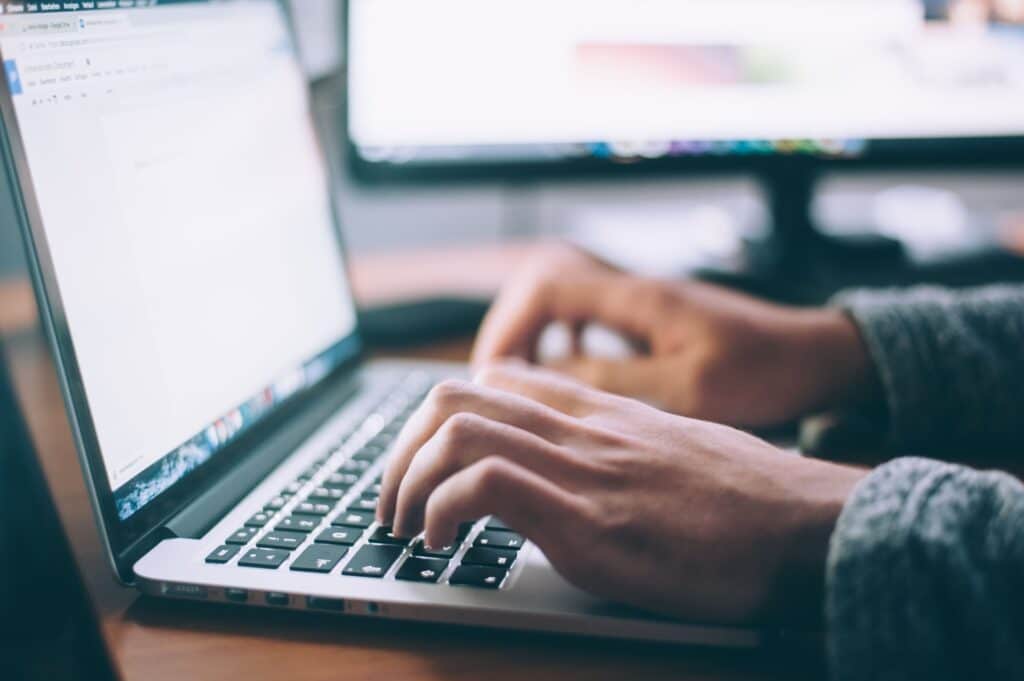 Customized Data When You Need It
Market Data on Demand Features
Tell us the product and segmentation you need, and we'll create a custom spreadsheet to your specs and deliver it within two business days.
Custom Data Extracts
Every business has different data needs. Let us know what yours are.
Accessible Delivery
Each Market Data on Demand file is delivered in an Excel format.
Quick Turnaround
Most requests can be delivered within two business days.
No Frills
Get only the data you need, nothing more, nothing less.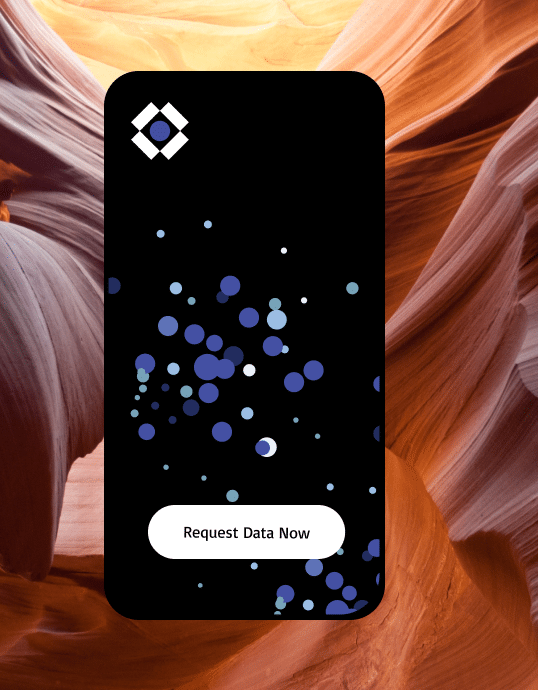 Comprehensive Market Coverage
Market Data on Demand is our solution to meet your data specifications quickly. If you don't see your segment, reach out — we can get you what you need.
Cabinets
Countertops
Decking
Doors
Exterior Trim
Flooring
HVAC
Insulation
Interior Trim
Lumber
Plumbing Fittings & Fixtures
Railing
Roofing
Siding
Wallboard
Windows
Flooring
HVAC
Insulation
Roofing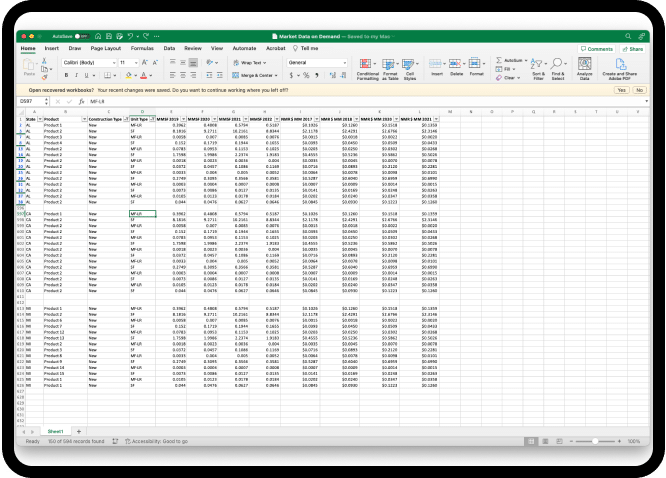 1.
Submit your data request based on your product category and segmentation needs.
2.
Once our team has received your request a quote will be provided.
3.
Once the order is processed, Principia will compile the data from our proprietary models.
4.
Your data will be delivered to your specs in Excel format within two business days.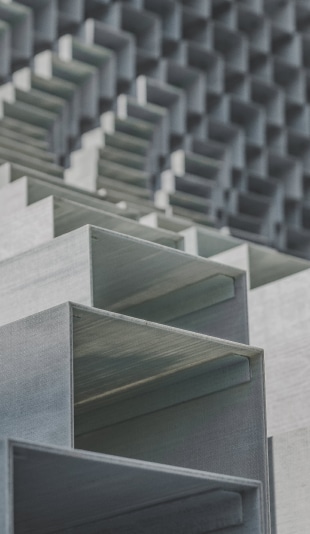 Market Data on Demand
See if Market Data on Demand is right for you. Fill out this short form, and our team will be in touch with more details.
Dig Deeper with Research & Consulting
Work directly with Principia's experts to access powerful data and reporting or get tailored solutions based on the scope of your business. It's simple: Share your goals with our team and get the research and guidance needed to reach them.