Transaction Support
We're your market intelligence resource for buy-side and sell-side transactions. We help you identify and validate growth potential, value creation, and the competitive position of the company.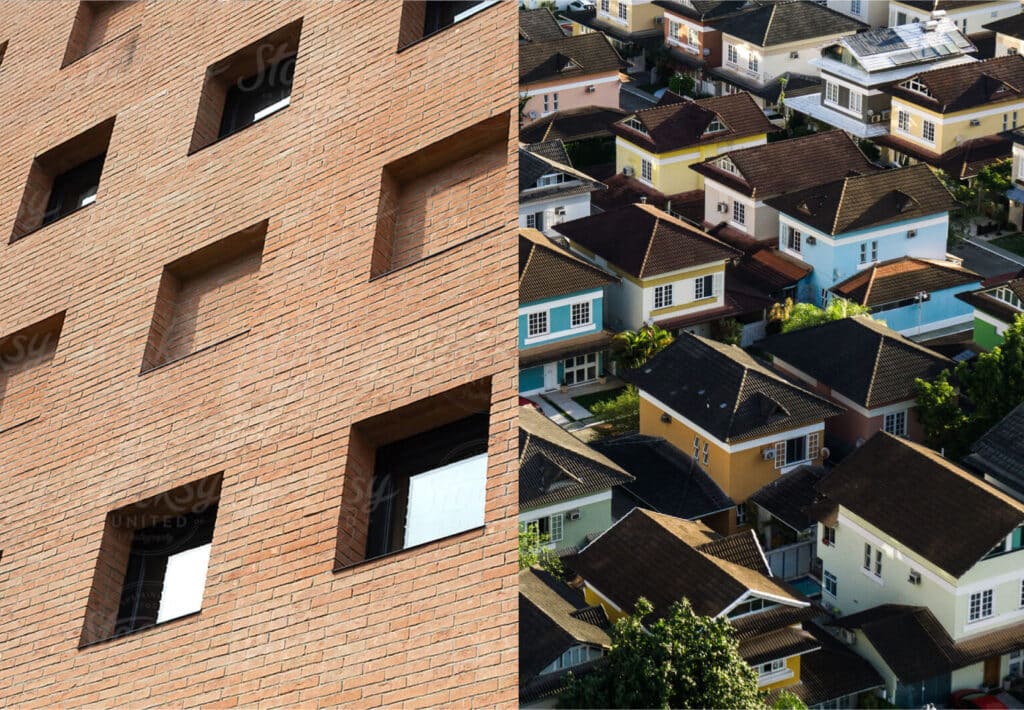 Transaction Support Capabilities
Acquisition Candidate Screening
A thorough market evaluation for potential acquisition candidates.
Buy-Side Commercial Diligence
Validate your investment thesis and the potential risks associated with your purchase.
Sell-Side Commercial Diligence
Collaborate with us to explore potential value by quantifying the market opportunity and sharing your company's growth story.
Portfolio Company Support
Get post-merger or acquisition support specific to your investment.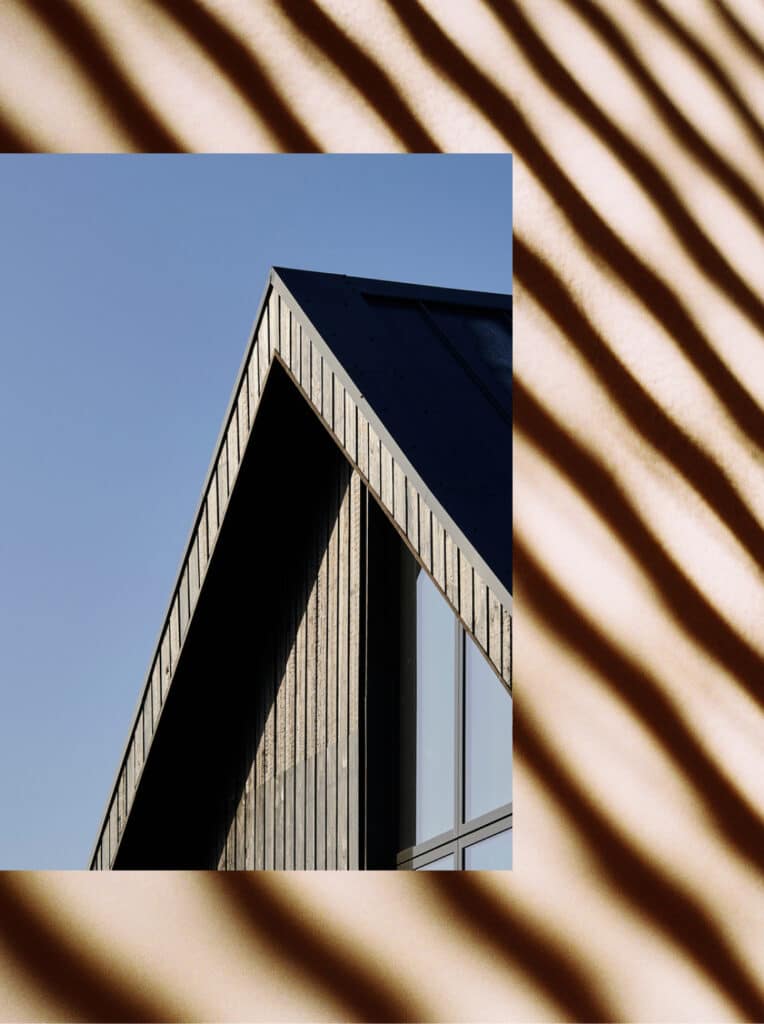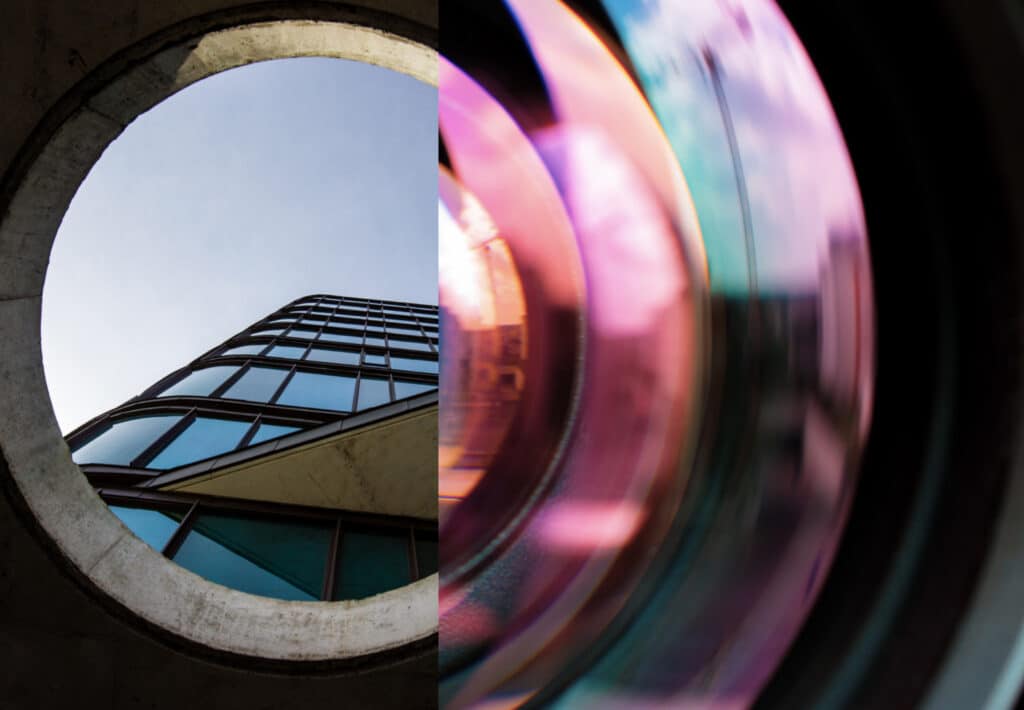 Get Expert Support for Either Side of the Transaction
Validate the investment opportunity for buyer or seller through in-depth knowledge and expertise on both sides of industry deals.
Let's Talk Transaction Support
Whether you're on the buy-side or sell-side, we can provide the support you need to make strong business decisions. Fill out this form, and one of our experts will be in touch.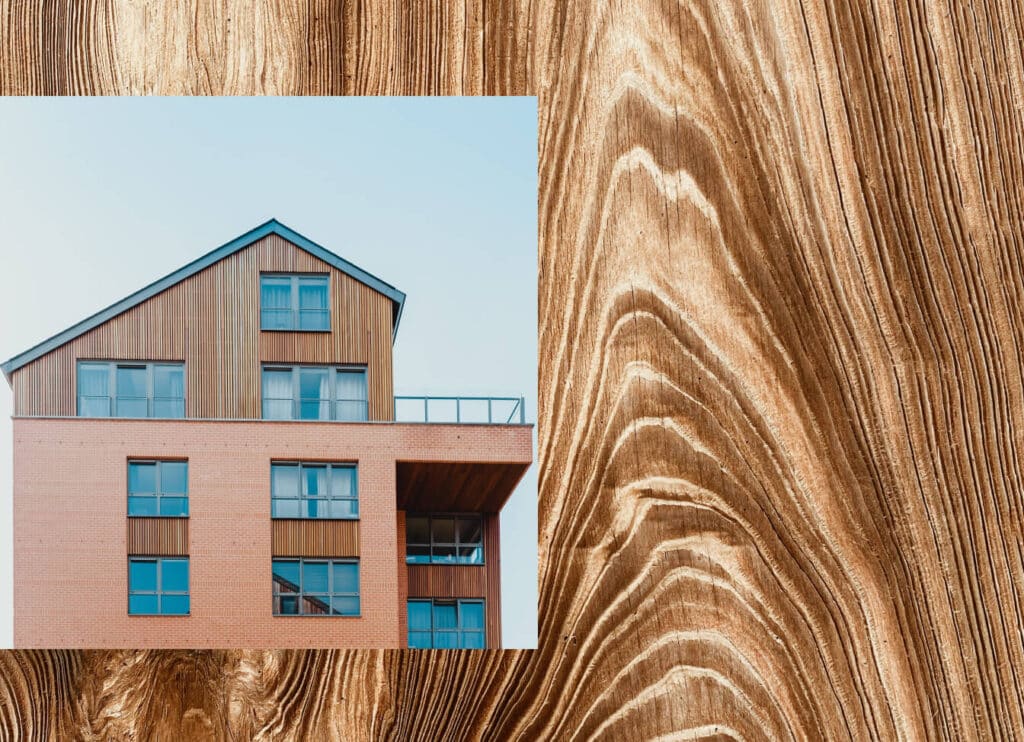 Need Market Data Today?
Find the data you're looking for when you need it most. Our industry experts develop on-demand data products to give you the advantage.