Demand Assessment
DemandBuilder®
Drive your business forward with a comprehensive view of demand in your market segment supported by data, analytics, and primary research-driven insights.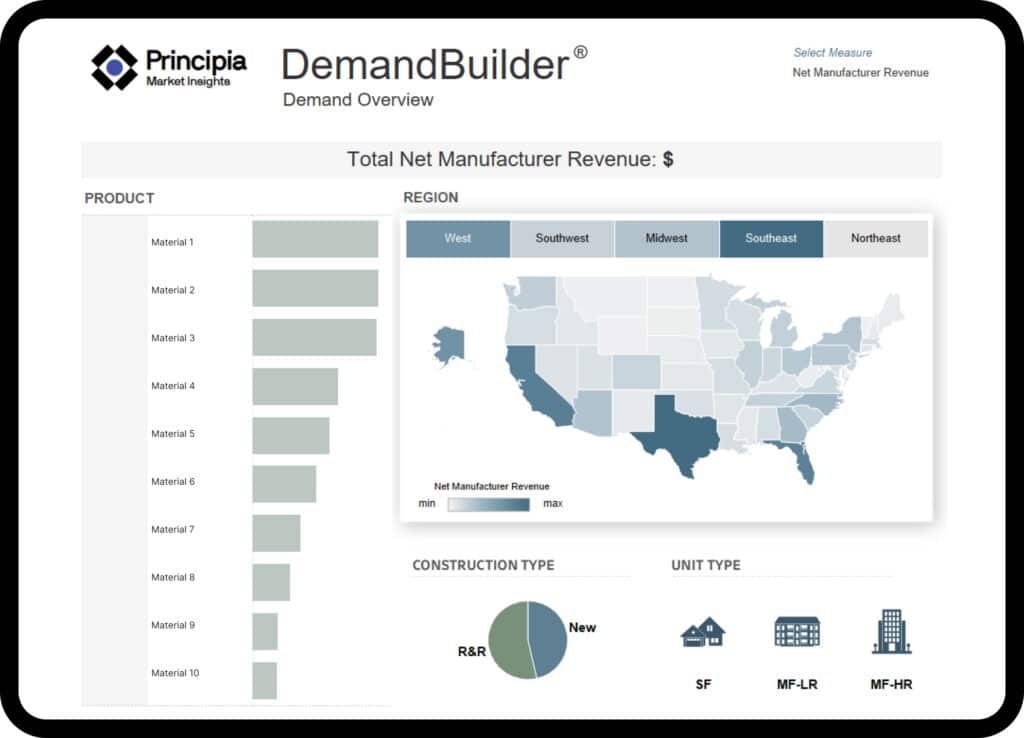 Market Solutions at Your Fingertips
DemandBuilder® Features
One of the most powerful tools to help obtain profitable growth in the building and construction industry — designed and supported by Principia's leading experts.
Downloadable Summary
Quickly review and share with colleagues the key takeaways regarding current market size, trends, and developments.
Interactive Dashboards
Historical, current, and forecast data by specific products, markets, and regions, segmented further by construction and unit type.
Customized Data Sets
Customized dashboards with your sales territories to help identify market demand and growth potential.
Quarterly Updates
Exclusive access to the industry's only data subscription with quarterly updates based on primary research.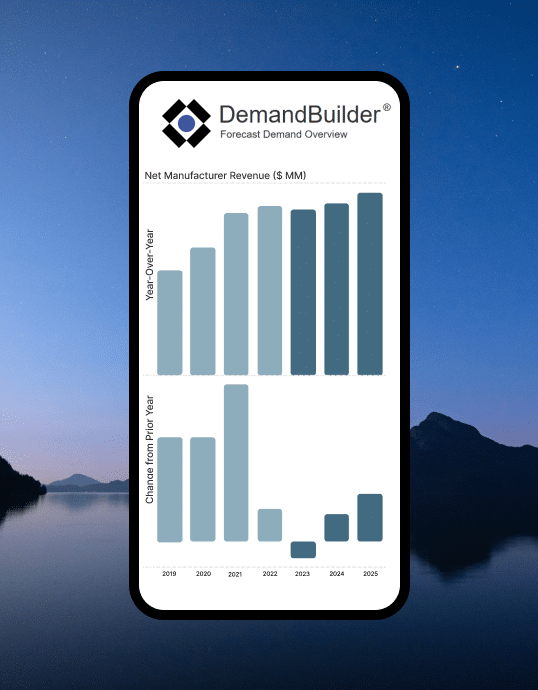 Comprehensive Market Coverage
We're proud to offer DemandBuilder® for residential and commercial market segments. If you don't see what you're looking for, reach out — we're always adding new markets to our catalog.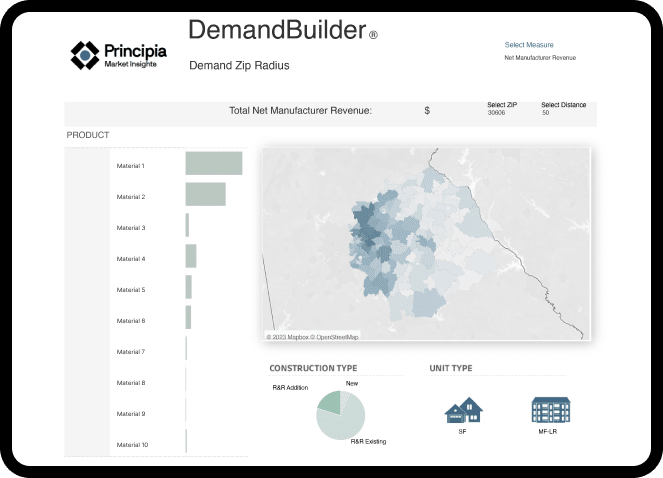 1.
Access your customized dashboards with the help of our onboarding team.
2.
Receive quarterly forecast updates and biannual summary reports with the latest insights and market trends.
3.
Make informed decisions backed by extensive primary market research across the value chain.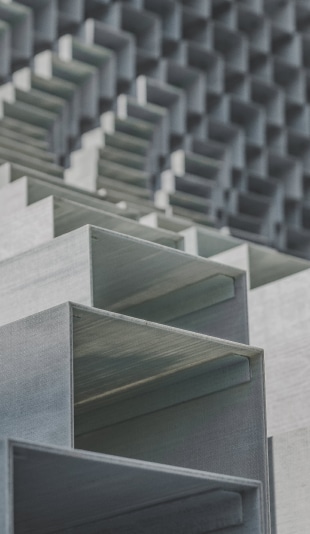 Request a DemandBuilder® Demo
Your interactive demo of DemandBuilder® is just clicks away. Answer a few quick questions to get started.
Dig Deeper with Research & Consulting
Work directly with Principia's experts to access powerful data and reporting or get tailored solutions based on the scope of your business. It's simple: Share your goals with our team and get the research and guidance needed to reach them.