Targeting Sales
Homeowner Journey
Every customer's journey is unique. Strengthen your client relationships and business strategy with insight-driven data and analysis at every step of the purchase process.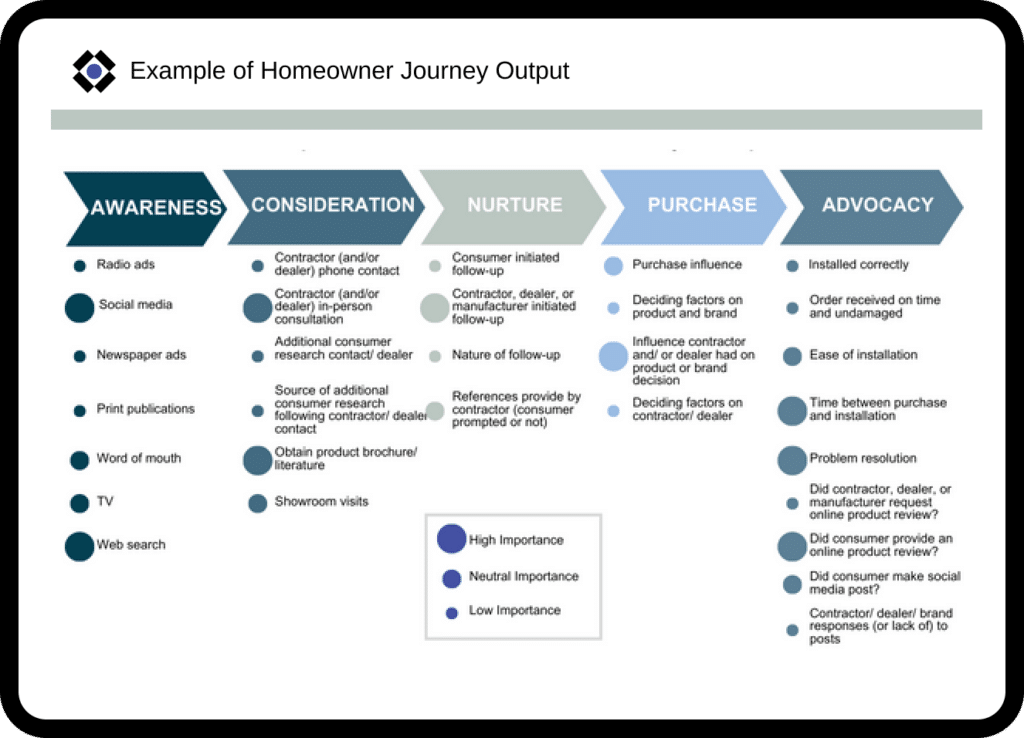 Creating Loyal Customers — From Start to Finish
Data-Driven Insights Designed to Capture and Keep Customers
Track Customer Journey
Track the stages of the homeowner journey from prospect to post-sale.
Stakeholder Personas
Develop customer personas to determine key interaction points throughout the purchase process.
Supplier Touchpoints
Become familiar with the role and influence of supplier touchpoints with each stakeholder to develop insights into a range of related topics.
Transaction Retrospective
Analyze post-sale expectations and unmet needs to identify opportunities to serve and win with targeted customer groups.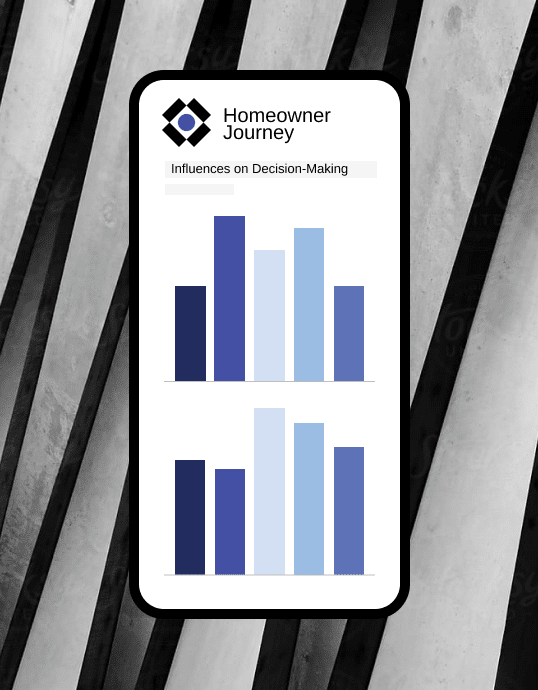 Homeowner Journey — Stay In Step with Demand
Customer Journey assessments are currently offered as a customized analysis developed from a standard format in the markets below. Reach out if you don't see the segment you're looking for — we're always adding to our product category coverage.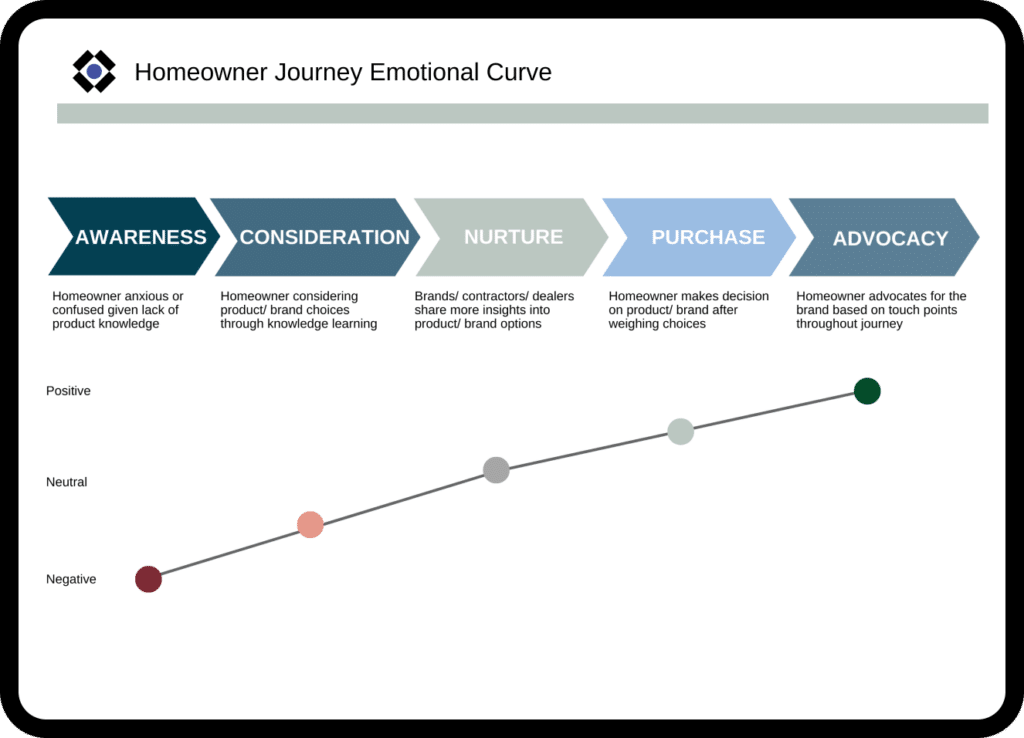 1.
Get detailed findings that break down each stage in the homeowner journey based on Principia's in-depth research.
2.
Utilize a visual map of the optimal homeowner journey detailing each crucial touch point during the sales process.
3.
Receive strategic recommendations and best practices for acquiring and retaining customers.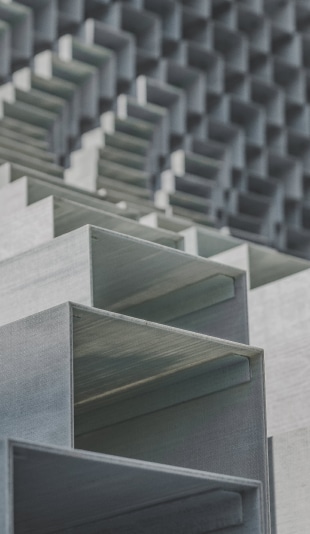 Move Business Forward with Customer Insights
Get started by filling out this short form and our team will be in touch to further discuss your needs.
Dig Deeper with Research & Consulting
Work directly with Principia's experts to access powerful data and reporting or get bespoke solutions based on the scope of your needs. It's simple: Share your goals with our team, receive the research and guidance needed to reach them.