Customer Experience
Customer experience has a direct impact on overall loyalty and future purchase behavior. At Principia, we look at company performance against customer expectations to leverage points of differentiation and fill performance gaps.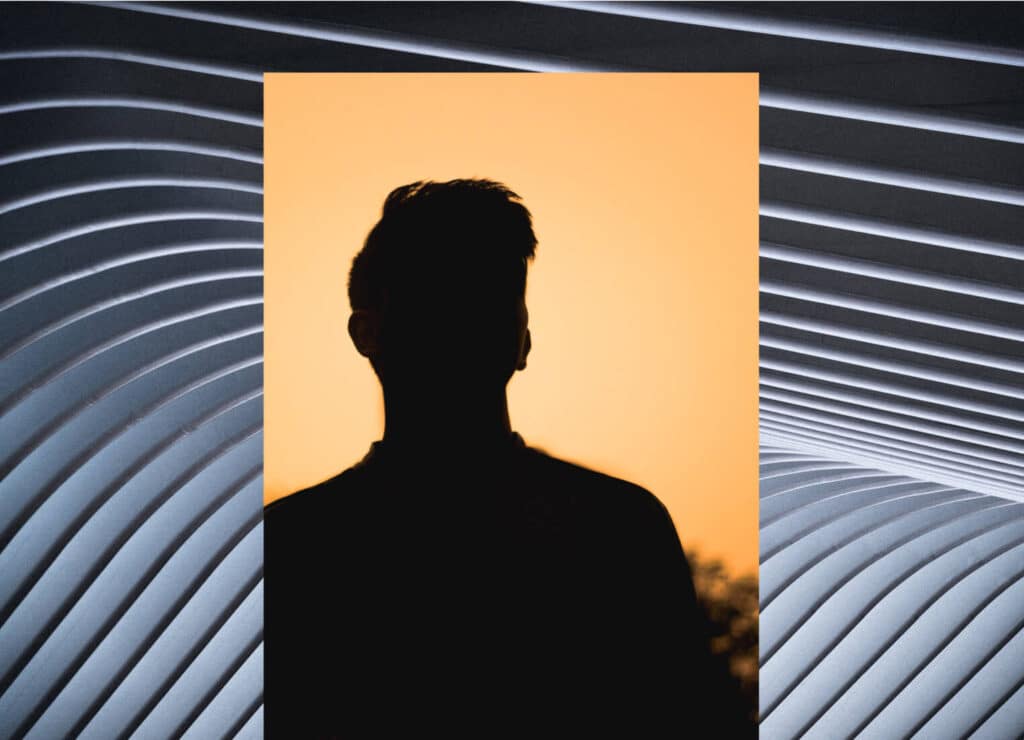 Capabilities
Customer Segmentation
Build a framework to define distinct personas by linking segmentation and attitudinal data sets​ to create realistic customer profiles for tailored messaging.
Customer Satisfaction
Find out how your company performs versus competitors on important drivers of satisfaction related to product, service, price, and support.
Social Listening
Monitor social media channels to gain insight into customer share of mind and capture authentic verbatims to drive brand specific marketing efforts.
Brand Loyalty
Track and measure brand performance against specific company expectations resulting in loyalty and ultimately customer advocacy.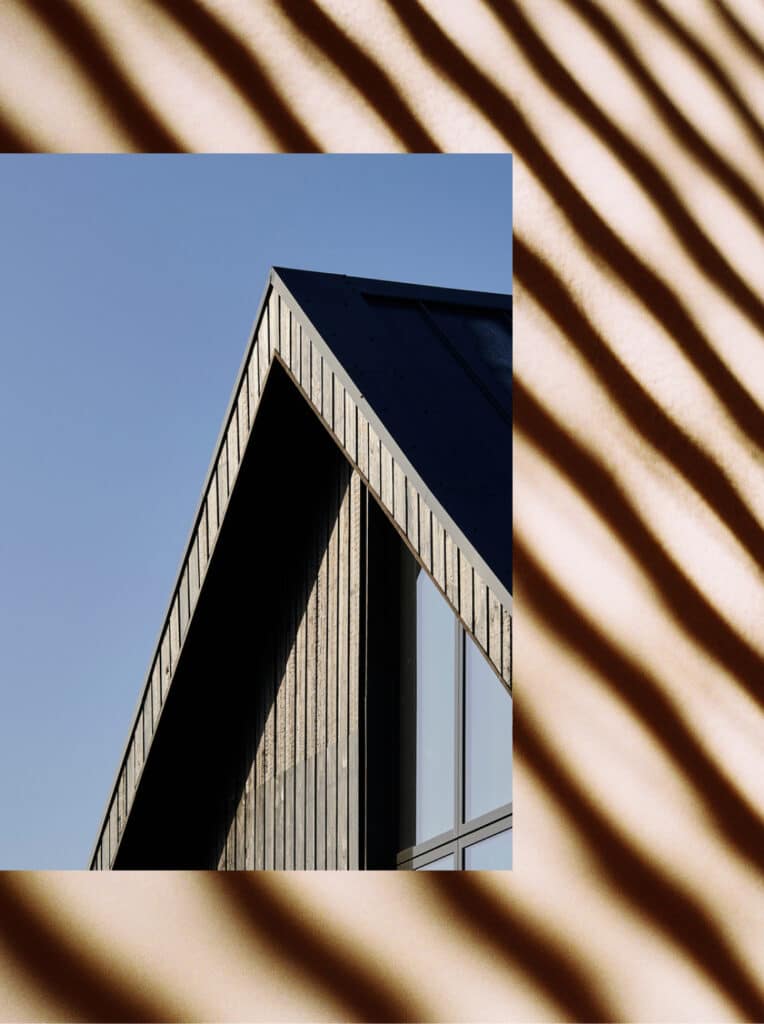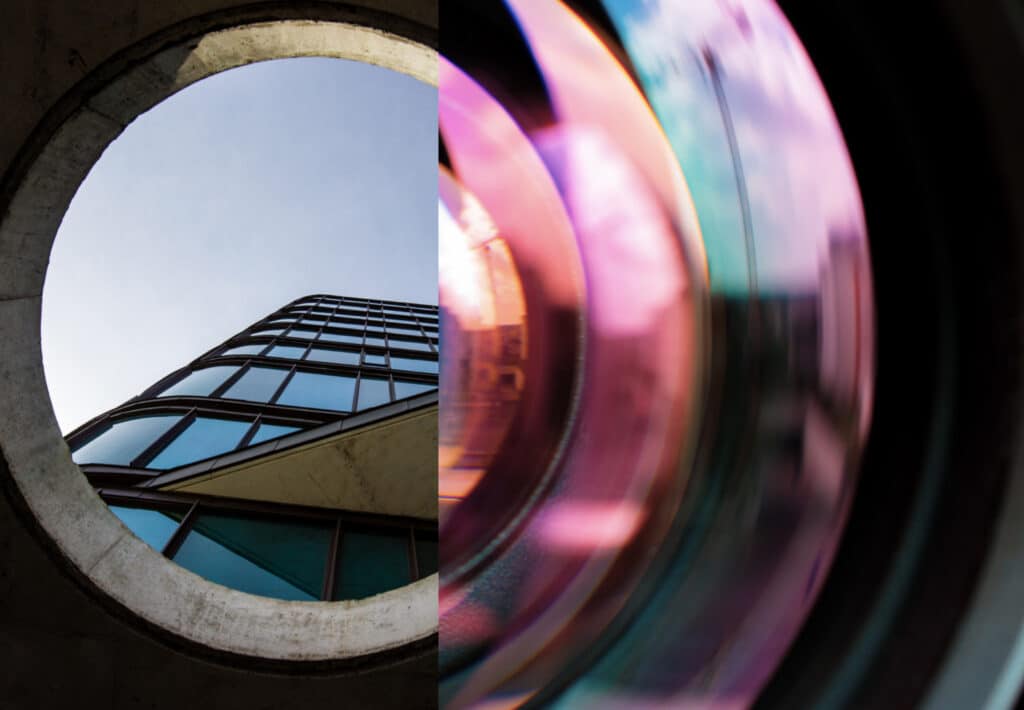 Make Customer Experience Your Priority
At Principia, we provide a deep understanding of customer experience through our insightful approach, backed by our years of field research, data, and analysis. Our team delivers the market-based perspective you need to make informed decisions with confidence.
Let's Talk About Customer Experience
If you're ready to understand your customers' expectations and leverage them to build and retain loyal customers, we're here to help. Just fill out this form and someone from our team will contact you.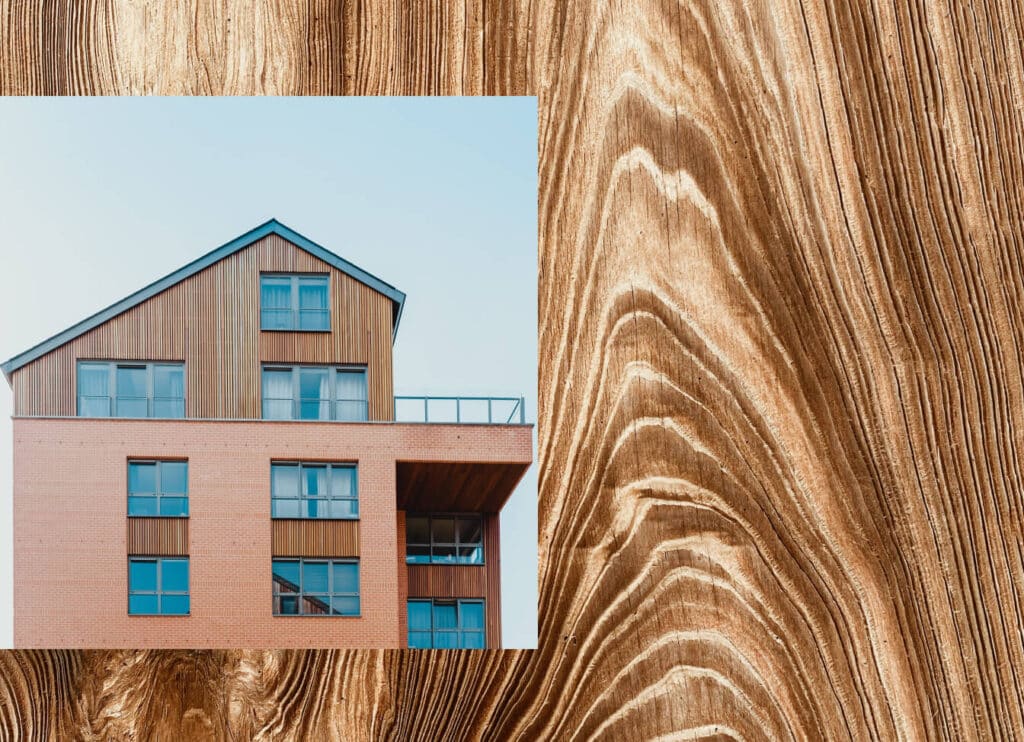 Need Market Data Today?
Find the data you're looking for, when you need it most. Our industry experts develop on-demand data products to give you the advantage.