How We Help
At Principia, your success is our success. We combine extensive research, data, and analysis to develop the insights necessary to guide your most impactful business decisions toward a successful outcome.
500+
industry clients served
60%
of Fortune 1000 building suppliers served
Our Approach Is Flexible and Comprehensive
The building and materials industry is complex, and there's no one-size-fits-all strategy for growth. Our customizable approach provides the compass you need to navigate your market with confidence.
Primary Research
We conduct surveys and interviews with key stakeholders up and down the value chain to capture the true voice of the customer.
Secondary Research
Our analysts leverage available data to inform early-stage market insights, then back it with 28 years of proprietary, in-house data and expertise.
Quantitative Analysis
The quantitative analysis team develops exhaustive and complete market models to accurately depict complex and fragmented markets.
Qualitative Analysis
Client recommendations are grounded in qualitative feedback and analysis providing detailed narrative and insights.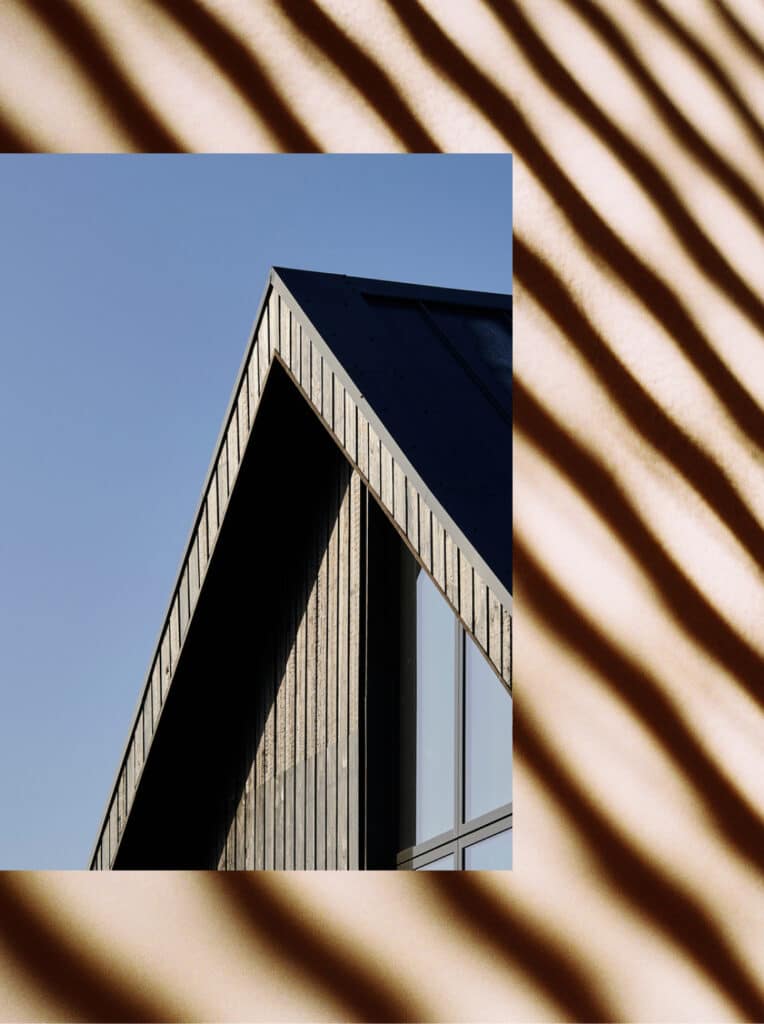 Growth-Focused Market Intelligence, Your Way
Data Products
We proudly offer a range of data and report products to support your specific business goals.
Quickly access, high-reward research and data at your fingertips
See demand and supply data in customized dashboards
View comprehensive forecasts to accurately assess market potential
Gain exclusive insight into customer behavior to help inform decision-making
Receive quick access to custom data sets on request
Research & Consulting
We perform extensive evaluations of products, markets, channels, and customers to determine the insights you need to outperform the market.
Work directly with our team of industry experts and analysts to create a successful go-to-market strategy
Solve large-scale challenges with our exclusive market research
Access our deep network of industry insiders
Develop the know-how to innovate and introduce new product lines
Learn how to invest in building and materials market segments with confidence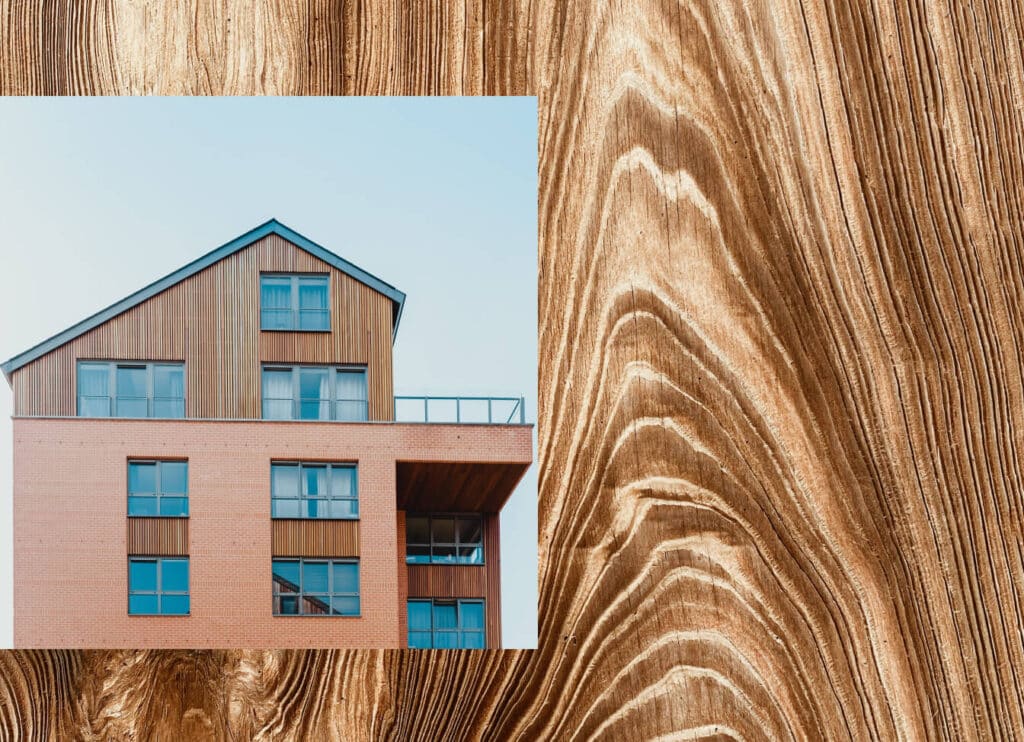 Close the Gap with Industry Intelligence
Being a top performer in your industry is achievable when you rely on Principia's data, analytics, and a customized market strategy to grow your business.