LBM Dealer Location Data
Lumber and Building Materials Dealer Locator
Access the industry's most comprehensive dealer database with over 40,000 distribution points. LBM Dealer Locator is a searchable and filterable tool featuring distributor and dealer data at the product level. Get information on product distribution while empowering your sales team.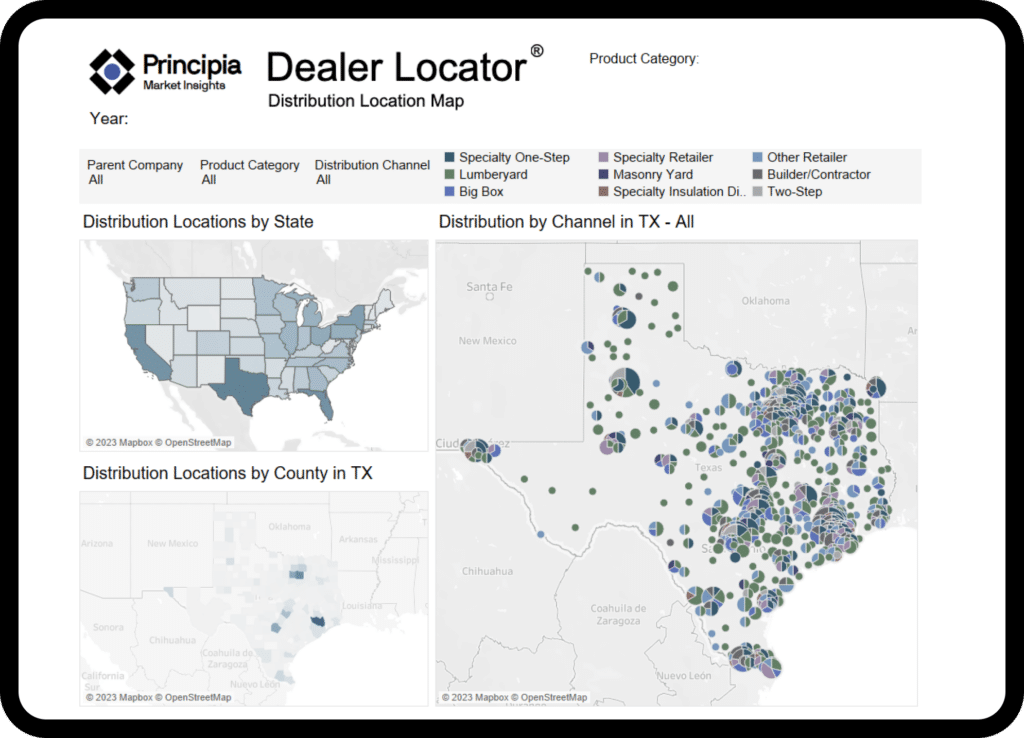 Dealer Location Data Key Benefits
Integrate standardized and updated information into your existing systems, improve customer coverage, and gain insights to help hit your sales goals.
Dealer Location Data Features
Dealer Locator offers the insights needed to enhance relationships with customers and prospects in the lumber and building materials industry.
Standardized Locations
Explore client potential by location and channel types.
Location Details
Get specifics, including company name, full address, phone number, and more.
Customizable Radius Map
Get a tailor-made map to drill down on product categories by location.
Channel Types
Filter distribution locations by channel type.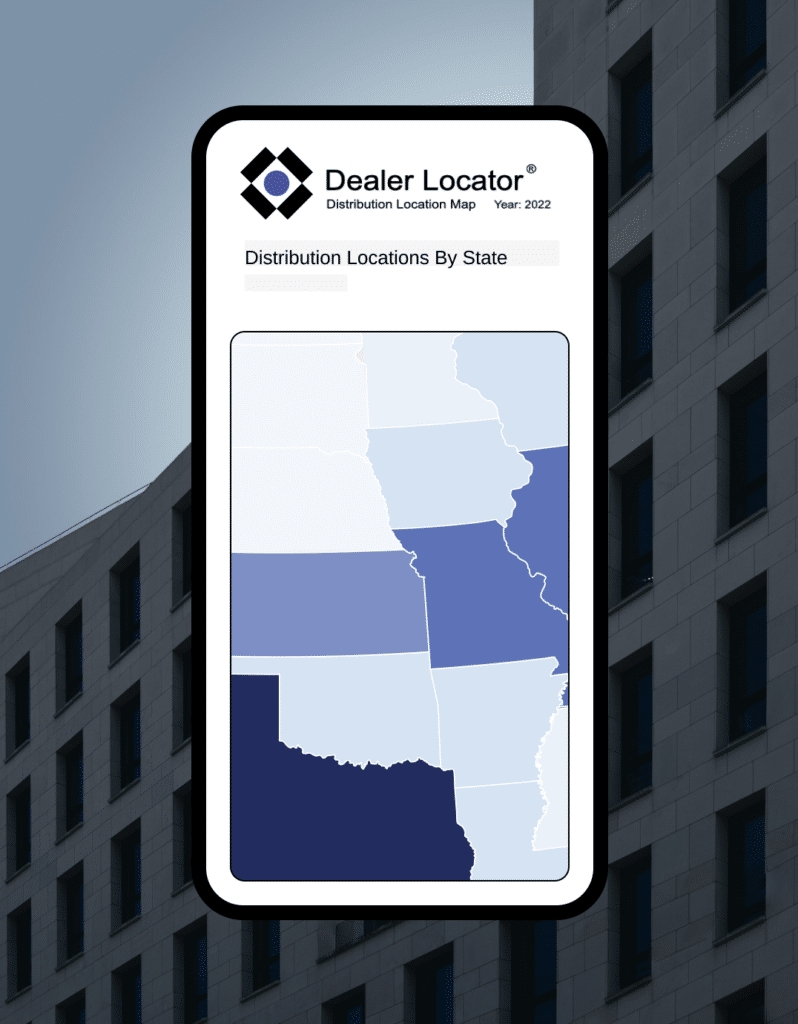 End-to-End Market Coverage for Building and Construction
Principia serves a range of product categories within the building and construction industry. Don't see the market you're looking for? Reach out — we're always adding to our offerings.
Decking
Doors
Exterior Trim
Insulation
Railing
Roofing
Siding
Windows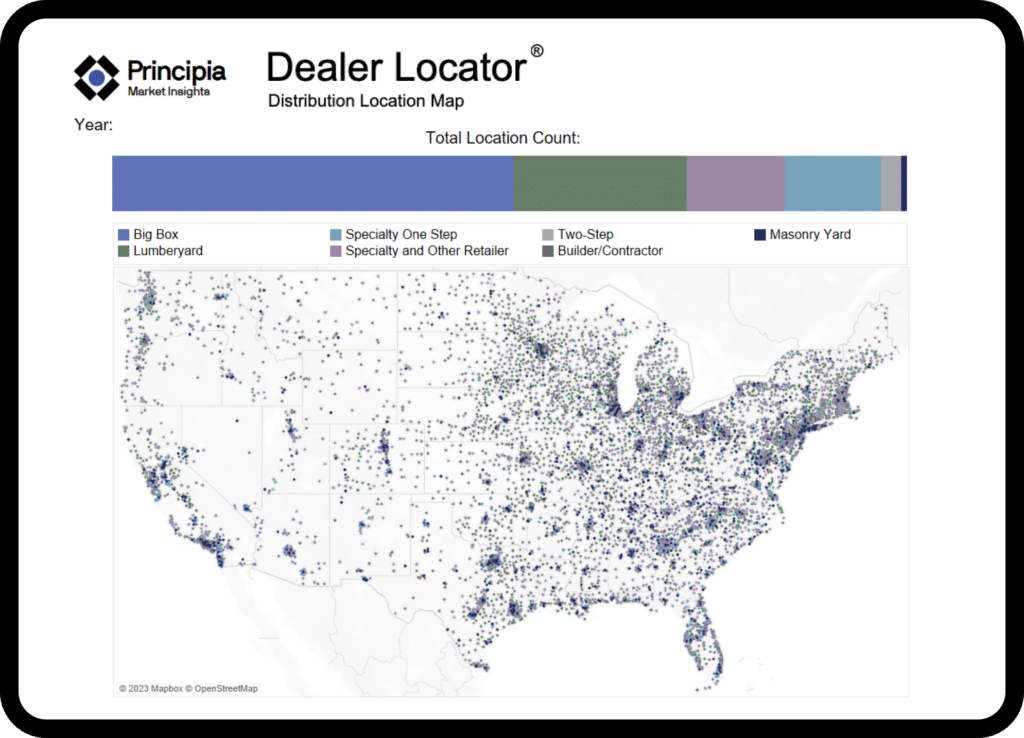 1.
Access the dealer distribution data platform online.
2.
Filter or sort distribution locations by different segments.
3.
Align your distribution strategy to maximize your footprint.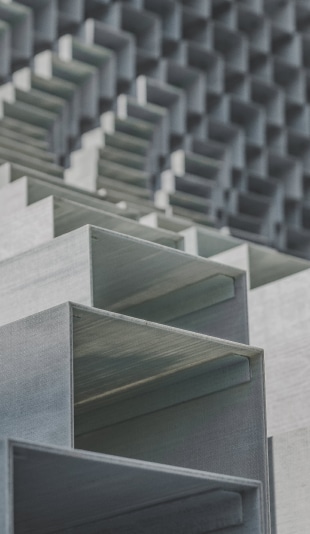 Request a Dealer Locator Demo
Take a spin to see if Dealer Locator is right for you. Fill out this short form, and our team will be in touch to set up a comprehensive demo.
Dig Deeper with Research & Consulting
Work directly with Principia's experts to access powerful data and reporting or get bespoke solutions based on the scope of your needs. It's simple: Share your goals with our team, get the research and guidance needed to reach them.