DemandBuilder®
Residential Cabinets
The demand for cabinetry was high with repairs and remodels in action in 2021. Although slowed in 2022, remodel activity is expected to drive residential cabinet demand up 6% through 2024. DemandBuilder® can help you plan for this upswing of market and prepare for purchases.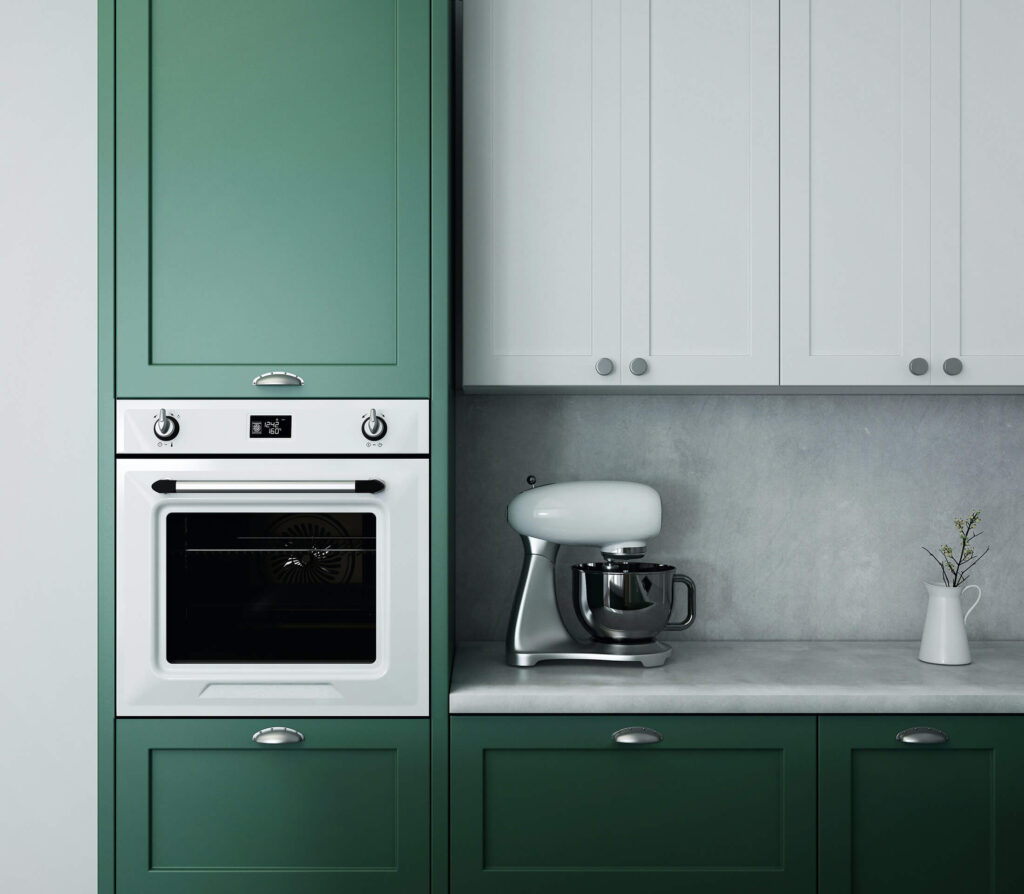 Subscription Features
DemandBuilder® subscriptions are updated quarterly with the latest view of the cabinets market, so you'll have access to fresh data throughout the year.
Custom Territories
Access a personal view of product demand based on your sales territories.
Macroeconomic Dashboards
Quick access to historical and current economic statistics and the impact on demand.
Summary Briefs
Receive two summary briefs in your annual subscription highlighting market shifts and insights.
Voice of Customer
Ask how you can incorporate relevant voice of customer insights into your subscription.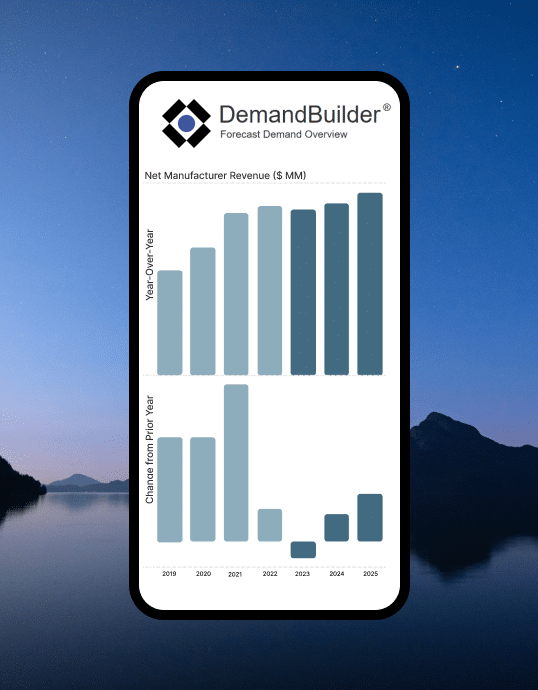 How It All Breaks Down
Interactive demand data is divided by segments and materials covered.
Unit volume and market value
Application
Bathroom, kitchen (base versus wall)
Market
New construction, repair and remodel
Unit type
Single family, multifamily low-rise, and multifamily high-rise
Distribution
Channel outlets
Gross margin
By channel outlet
Geography
National, regional, divisional, state, CBSA, and county level
Custom
Ready-to-Assemble (RTA)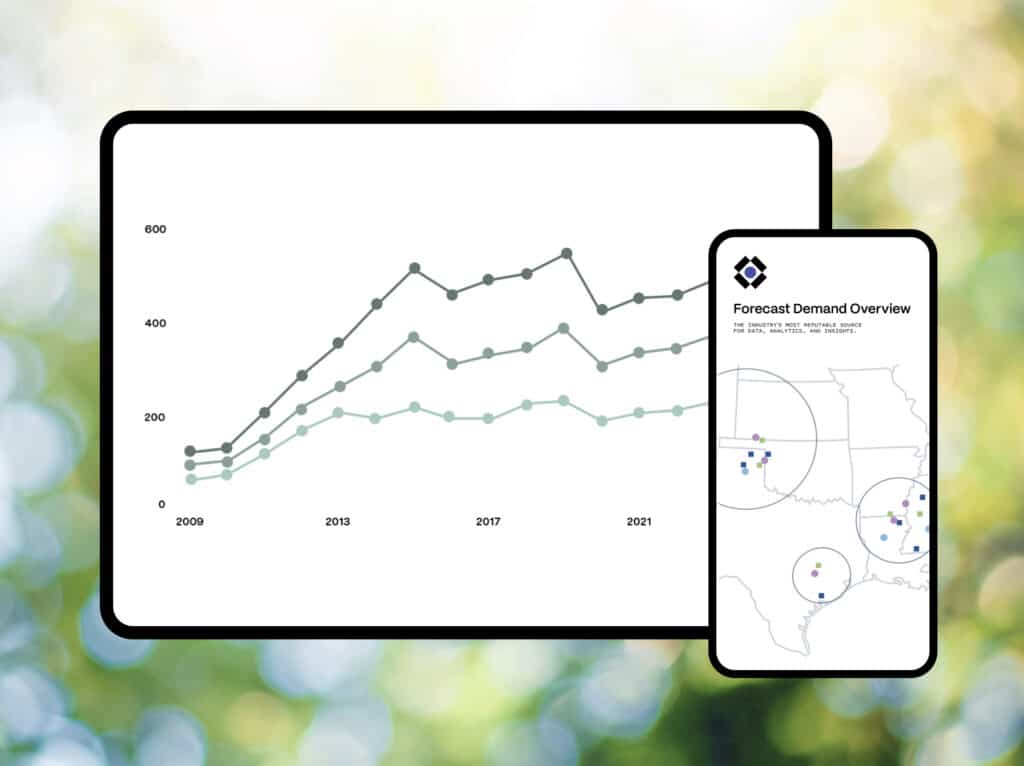 Data Visualizations and Customizations Come Standard
Sales regions and territories mapped overlay in DemandBuilder®
Customized views support your company's data needs
External demand data can be integrated with internal operating data to create a company specific view
Your Success Is Our Success
Principia is dedicated to partnering with clients to ensure your team gets maximum value and impact using DemandBuilder.
What to Expect
Formal team onboarding and ongoing training
Portal support by a customer success manager
Training for new team members
Access to industry analysts / subject matter experts
Check-in throughout partnership to discuss needs and successes
Portal and industry specific communications via email and blogs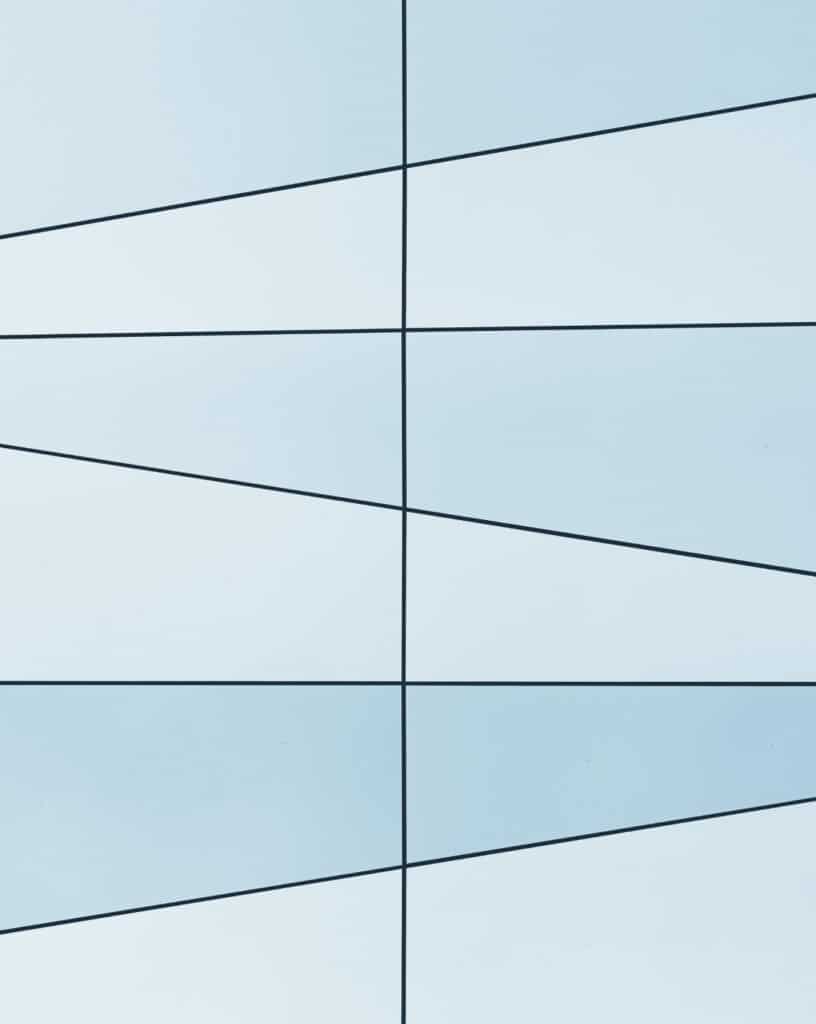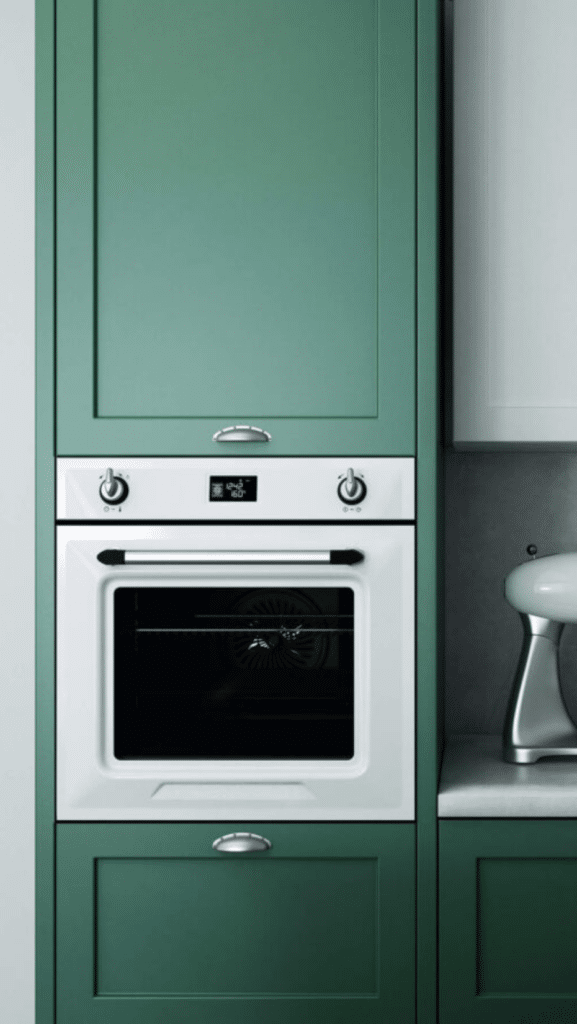 Learn More About DemandBuilder® Residential Cabinets Today
Fill out the form below and our team will be in touch to discuss your needs and schedule a demo.
Go Even Deeper with Research & Consulting
Our market intelligence and consulting services provide you the upper hand when making key decisions that lead to sales growth and new opportunities. Let's discuss your needs today.