DemandBuilder®
Fencing
Follow, understand, and utilize fencing market trends to your advantage. DemandBuilder® Fencing offers access to view and analyze current market size and product share, along with a three-year outlook to support targeted sales and marketing planning.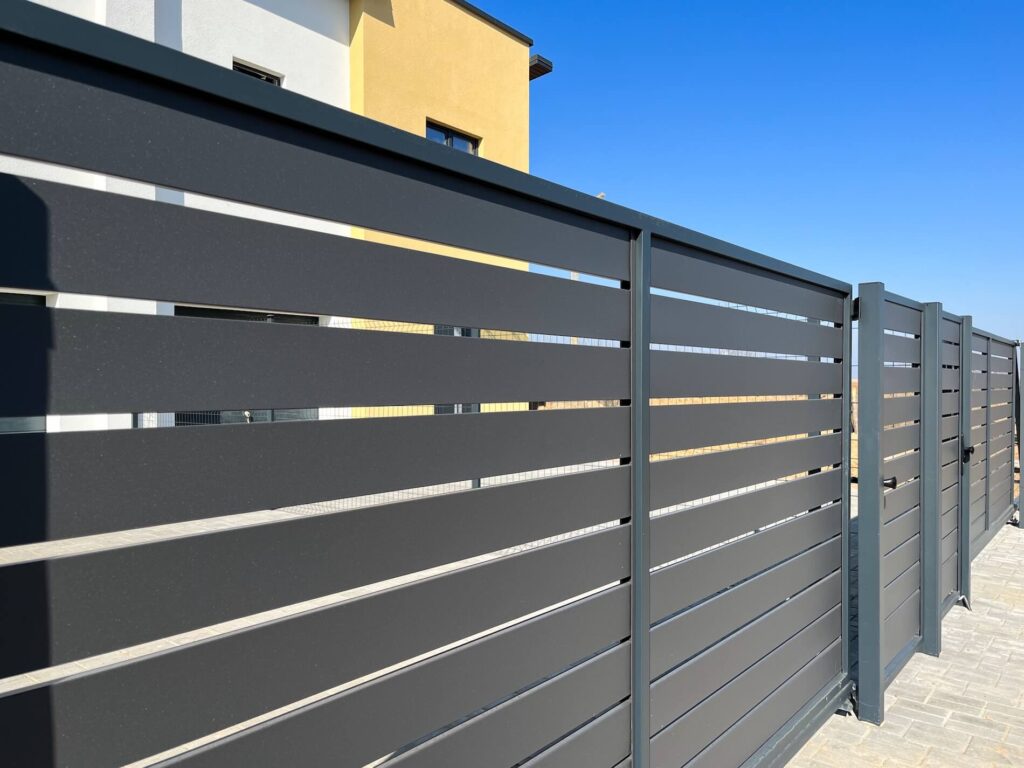 Included in Your Subscription
DemandBuilder® subscriptions are updated every quarter with the latest insights, so you'll have access to fresh data throughout the year.
Custom Territories and Geographies
Access a robust database that aligns precisely with your target territories.
Macroeconomic Dashboards
Understand current economic trends and forecasts and their impacts on your market.
Biannual Summary Briefs
Get the bird's eye view of the the market on a twice-yearly basis.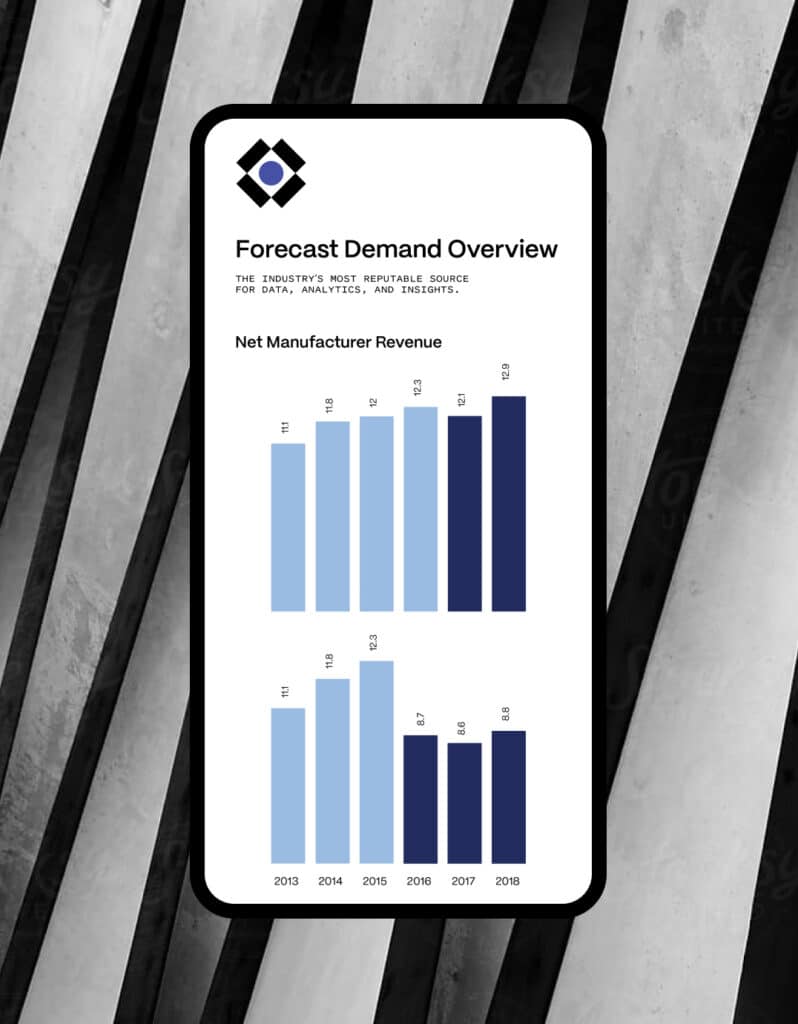 How it all Breaks Down
Interactive demand data is divided by segments and materials covered.
Segments
Materials Covered
Material
metal, vinyl, wood (pressure treated, cedar/ redwood, hardwood), other
Application
privacy and semi-privacy, post and rail, picket and ornamental, other
Market
new construction, repair and remodel
Unit type
single family and multifamily
Distribution
Specialty fence distributor, direct to dealer/ installer, big box, lumberyard
Geography
national, regional, divisional, and state level
Wood
pressure treated, cedar/ redwood, hardwood
Other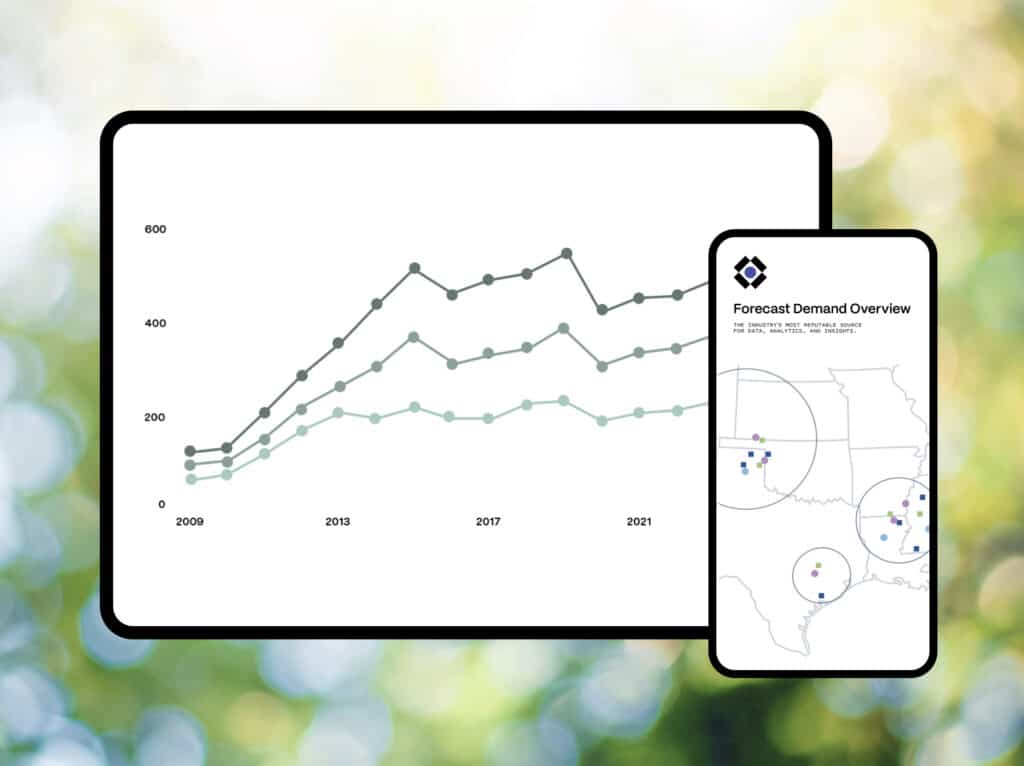 Data Visualizations and Customizations Come Standard
Sales regions and territories mapped overlay in DemandBuilder
Custom views created to support your company's needs
External demand data integrated with internal operating data to create client-specific views
Partnership, Engagement, and Support
Principia is dedicated to helping our clients achieve their goals and initiatives using DemandBuilder® through ongoing support. Support services help subscribers get maximum value and impact while minimizing their internal staff time.
Dedicated Support
Onboarding and training provided upfront and ongoing
Check-ins throughout partnership to discuss needs/ successes
Follow-up training after onboarding
Quarterly maintenance discussions
Access to analysts for support and training
Regular Communication
Content/ analysis: updates from analyst team throughout the year
Blog: receive industry related news, information, data, and trends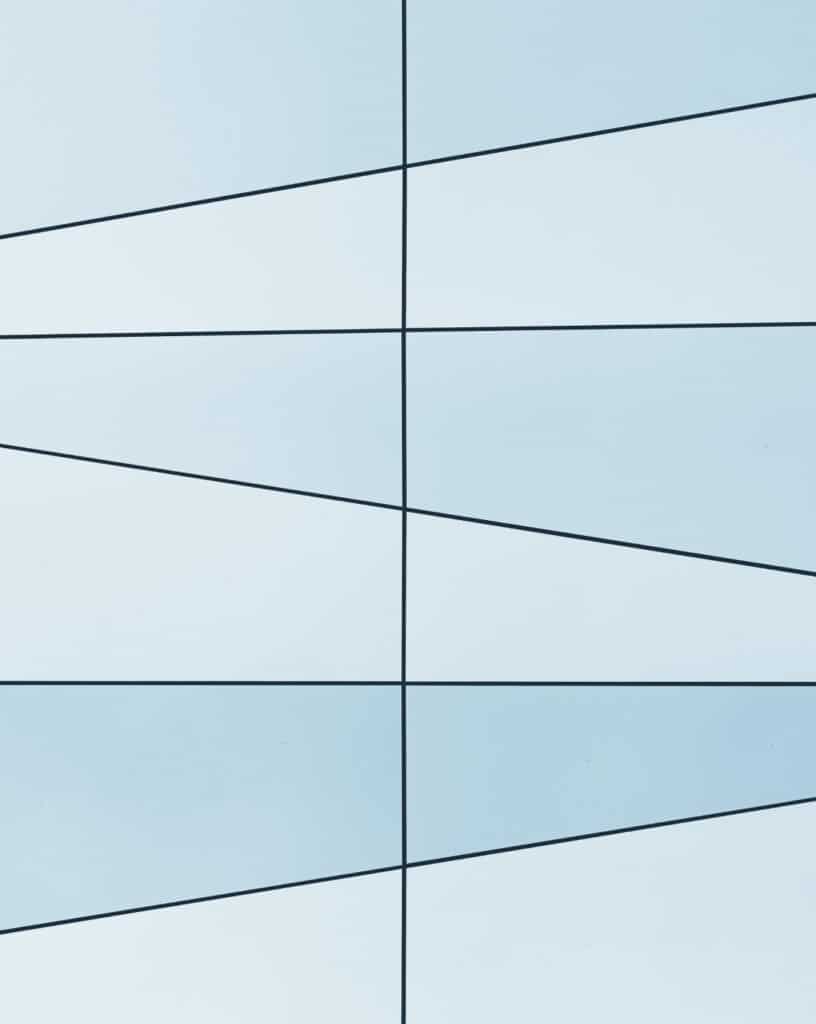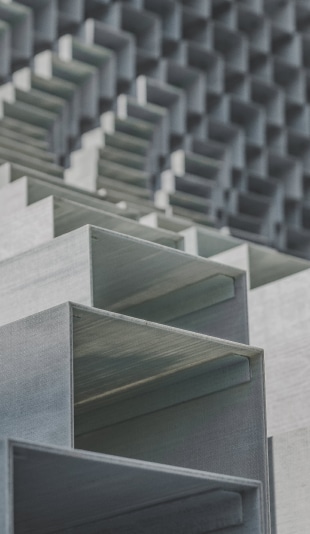 Learn More About DemandBuilder® for Fencing Today
Fill out the form below and our team will be in touch to discuss your needs, options, and send you a demo.
Go Even Deeper with Research & Consulting
Our market intelligence and consulting services provide you the upper hand when making key decisions that lead to sales growth and new opportunities. Let's discuss your needs today.