SupplyBuilder®
Residential Decking
The top three capped composite decking suppliers had net sales of $1.37 billion, representing 80% share of capped composite decking in 2021. SupplyBuilder provides you a full scope of residential decking supply across the United States, putting you ahead of that growth so your team can make informed strategic decisions.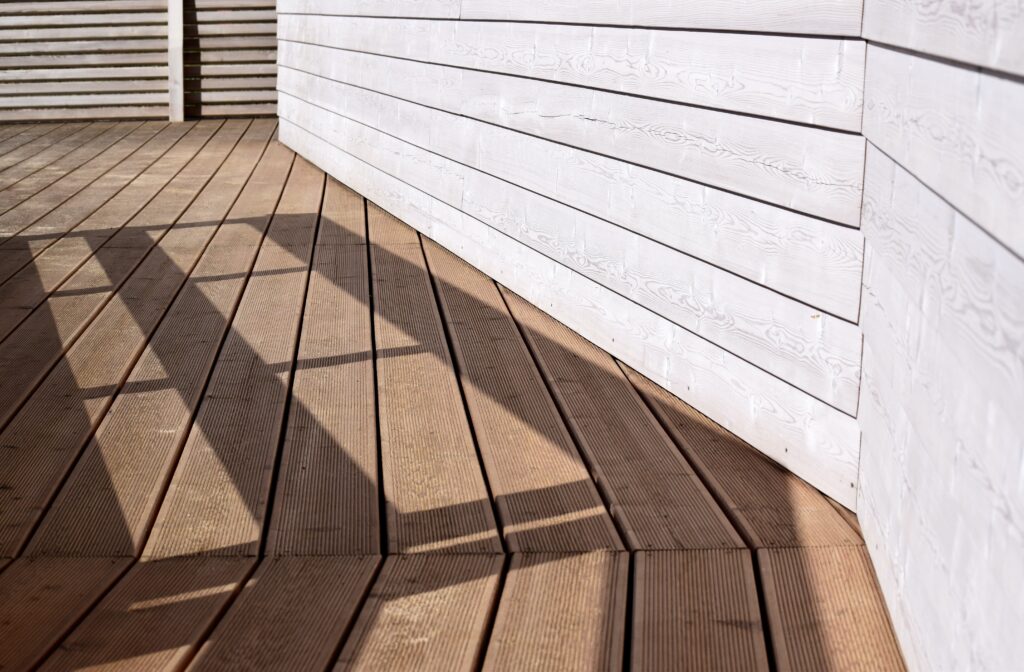 Unparalleled Insight Into Supply and Distribution
Subscription Features
SupplyBuilder® subscriptions are updated every quarter with the latest insights, so you'll have access to the latest supplier share analysis.
Custom Territories and Geographies
Access a robust database containing nearly 40,000 distribution points.
Macroeconomic Dashboards
Understand current economic trends and forecasts and their impacts on the market.
Annual Summary Briefs
Gain insight into product trends, supplier activities, and evolving channel dynamics.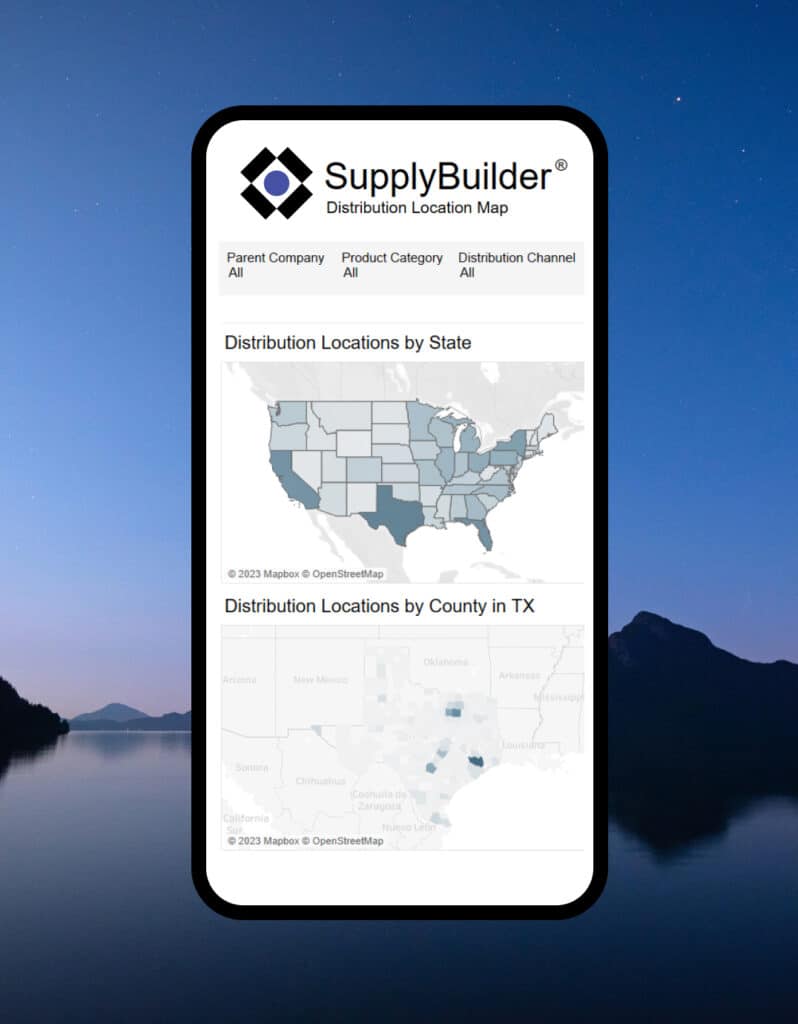 How It All Breaks Down
SupplyBuilder® is available in a variety of building and construction industry product categories.
Distribution Points
Materials Covered
Big box
Lumberyard
Masonry yard
Millwork
Specialty one-step dealer
Specialty retailer
Two-step distributor
Other retailer
Wood
Pressure-treated, hardwood, cedar, and redwood
Other
Hollow vinyl, plastic lumber
Wood alternatives
Cellular PVC, capped composite, uncapped composite
Metal
Aluminum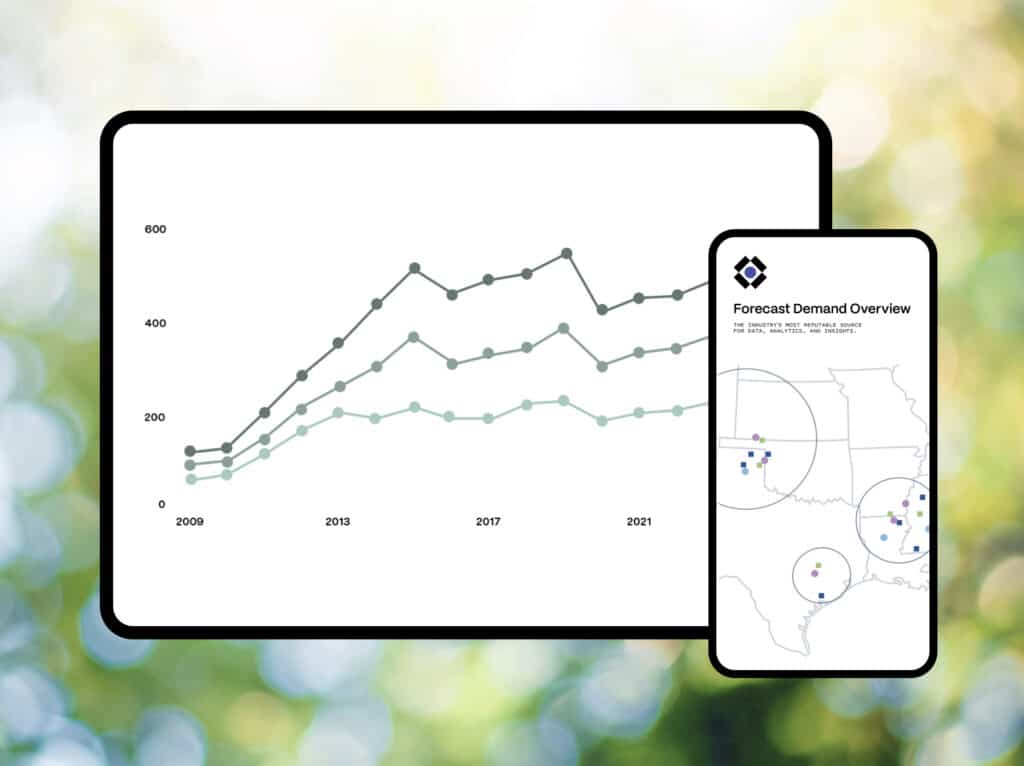 Data Visualizations and Customizations Come Standard
Sales regions and territories mapped overlay in SupplyBuilder®
Custom views created to depict company-specific insights
External demand data integrated with internal operating data to create client-specific views
Your Success Is Our Success
Principia is dedicated to partnering with clients to ensure your team gets maximum value and impact using SupplyBuilder.
What to Expect
Formal team onboarding and ongoing training
Portal support by a customer success manager
Training for new team members
Access to industry analysts / subject matter experts
Check-in throughout partnership to discuss needs and successes
Portal and industry specific communications via email and blogs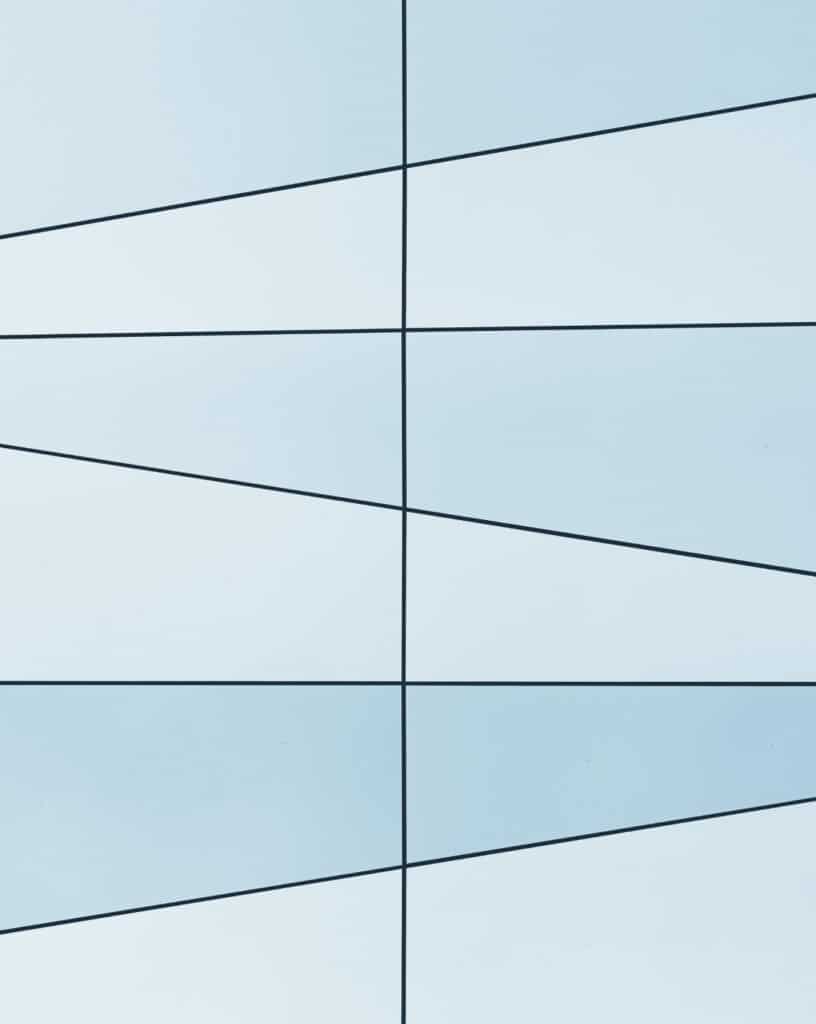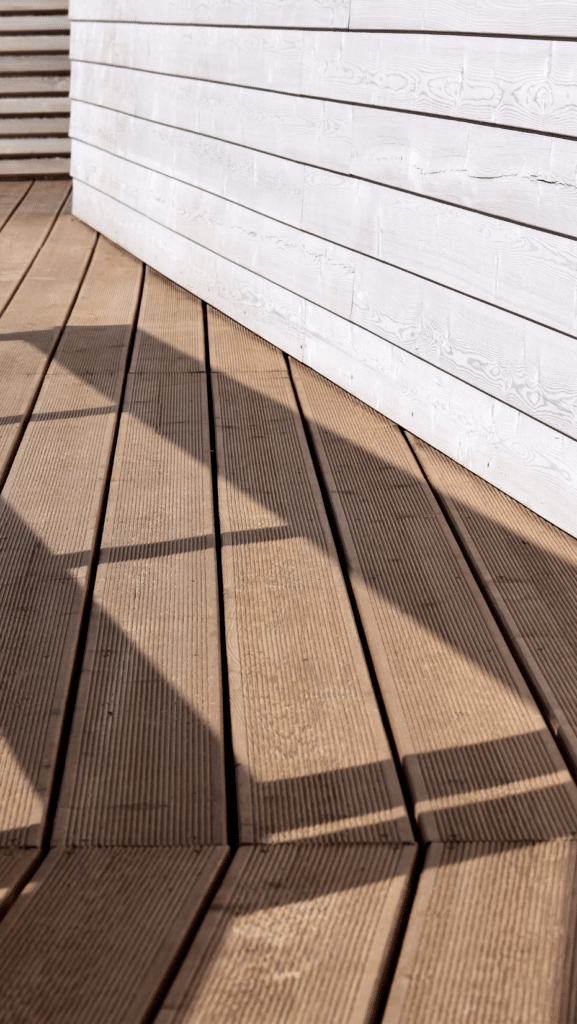 Learn More About SupplyBuilder® Residential Decking Today
Fill out the form below and our team will be in touch to discuss your needs, options, and set up a demo.
Go Even Deeper with Research & Consulting
Our market intelligence and consulting services provide you the upper hand when making key decisions that lead to sales growth and new opportunities. Let's discuss your needs today.