Contractor Satisfaction:
Asphalt Roofing
This annual study is based on 1,500 qualified contractors and explores a wide range of purchase drivers to help your company better understand the factors leading to customer satisfaction and how it influences purchases.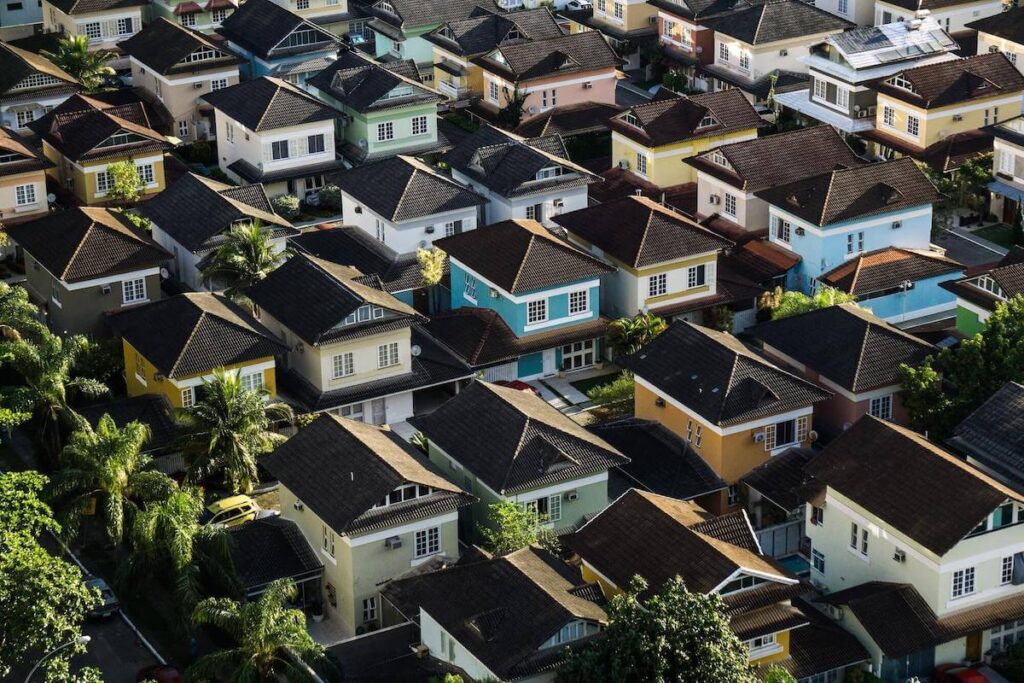 Contractor Satisfaction Index
Developed with subscribers and assessed for their importance in driving purchase decisions, supplier satisfaction, and loyalty.
Product
Satisfaction is based on many factors, including available products, ease of installation, durability, and quality of warranty.
Service and Support
Evaluations of responsiveness, service, marketing, onsite support, contractor loyalty programs, and accurate/on-time orders delivered.
Price and Value
Product price and overall value highly influence a contractor's decision and ongoing brand choices.
Recommendations to Customers
An in-depth look at how often a preferred brand is suggested, the effectiveness of converting preferred brand to consumers, continued recommendations, and more.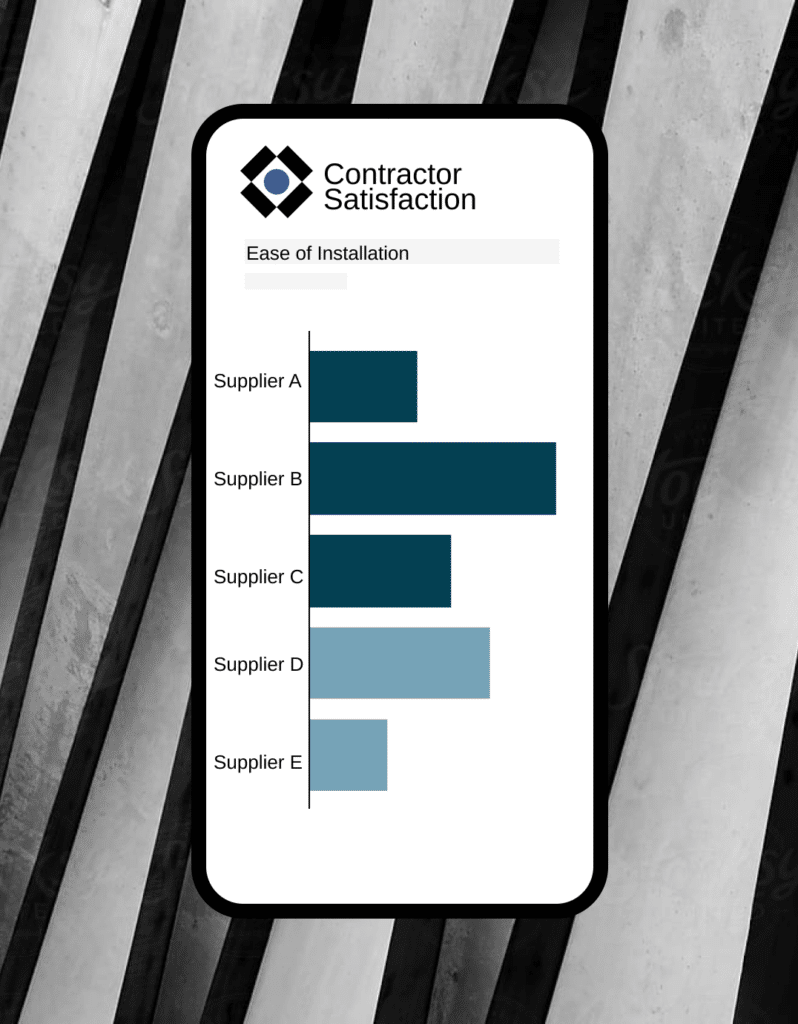 How It All Breaks Down
Data is gathered to better understand what drives recommendations, purchases, and loyalty and how those are represented in a variety of demographics.
Customer Satisfaction Index
Industry highlights and trends
Competitive performance overview by segment
Access to competitive data to see how your company compares to your competitors, the industry, and the highest performers
Strategic recommendations, ongoing best practices, and analysis of high-performing residential asphalt roofing brands
Methodology overview
Data set (Excel) or online portal
Contractor Segmentation Analysis
Job role
owner vs. installer
Type of firm
specialty contractors, remodelers, etc.
Primary brand vs. secondary brands
1.
Principia determines which of 30 factors are driving contractor satisfaction.
2.
Contractors then rate the performance of their preferred brands on those attributes graded as most important to the purchase process.
3.
This results in the Contractor Satisfaction Score for each brand tracked in the study.
4.
Contractors are also asked about when they recommend a brand to their customers and the effectiveness of those recommendations.
Your Success Is Our Success
Principia is dedicated to partnering with clients to ensure your team gets maximum value and impact.
What to Expect
Access to industry analysts / subject matter experts
Check-in throughout partnership to discuss needs and successes
Industry specific communications via email and blogs
Portal support by a customer success manager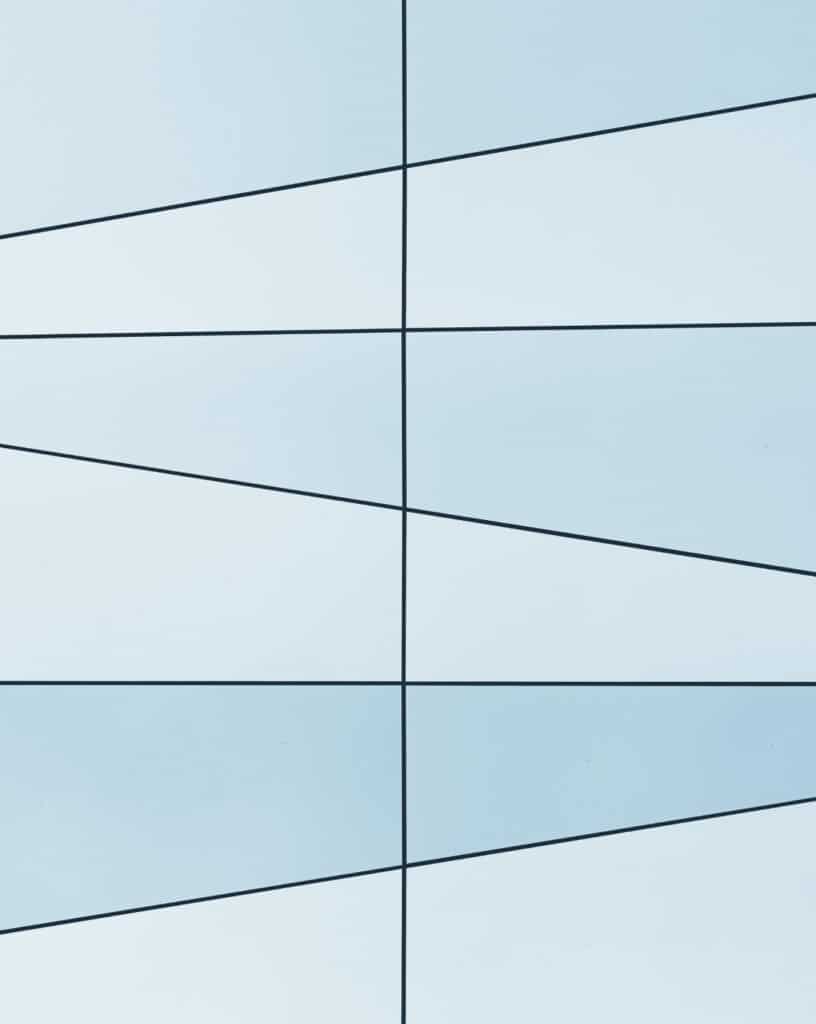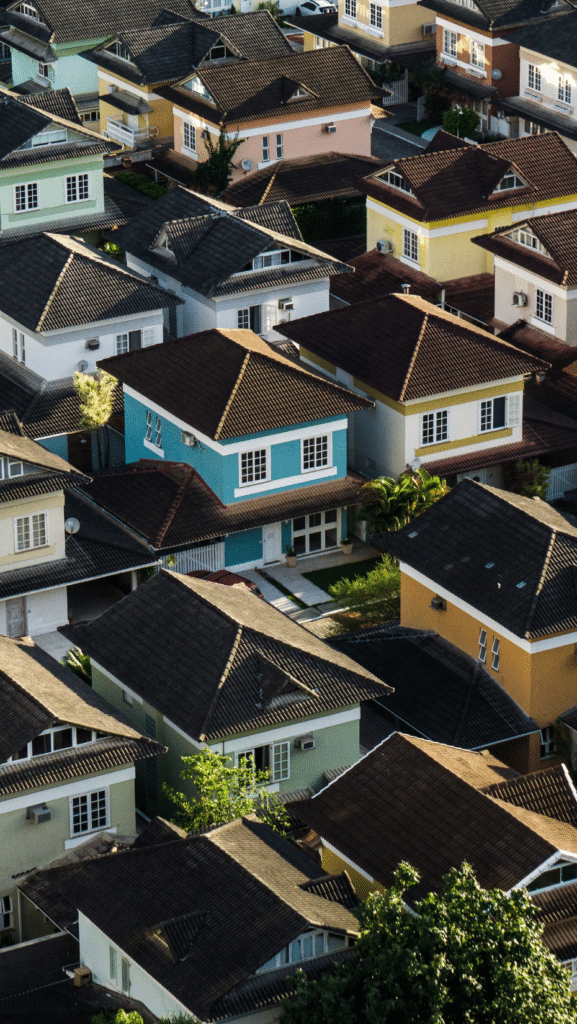 How to Get Started
To discuss your needs and how the Contractor Satisfaction: Residential Asphalt Roofing report can benefit your company, fill out this form.
Go Even Deeper with Research & Consulting
Work directly with Principia's experts to access powerful data and reporting or get bespoke solutions based on the scope of your needs. It's simple: Share your goals with our team, get the research and guidance needed to reach them.