Industry Report:
Commercial Insulation
The analysis you need for forecasting and business planning in the Commercial Insulation market. Gain access to our thorough data on market demand broken down by material, construction type, distribution, supplier, region, and forecast.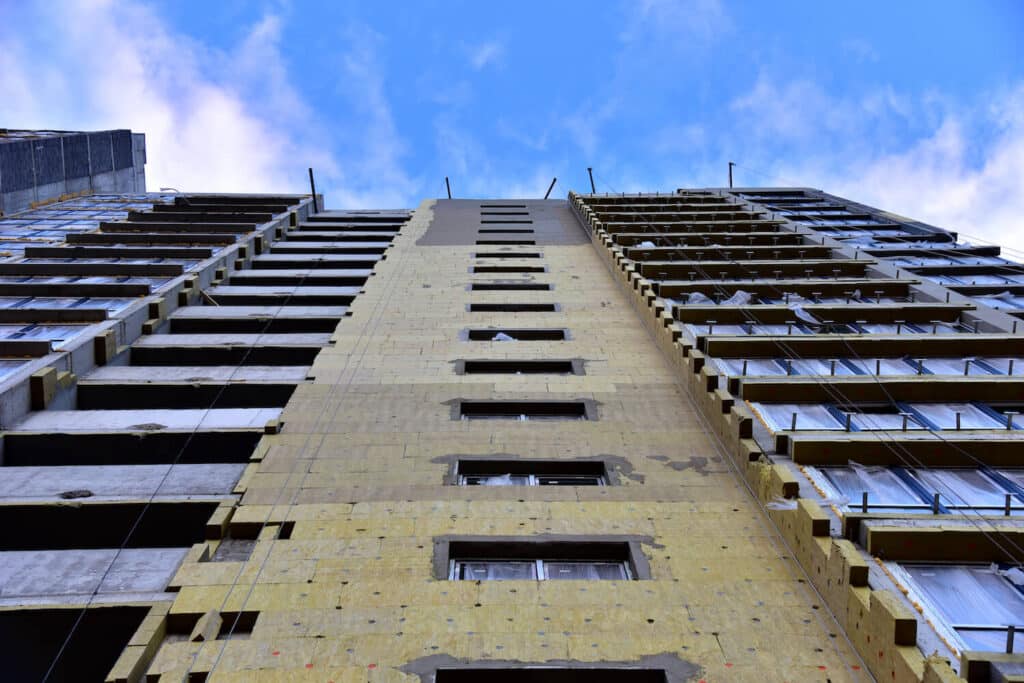 Utilize Industry Data to Understand Your Market
Included in Your Report
Providing insight into evolving demand within a three-year span and historical demand to make educated future predictions.
Year-Over-Year Forecast
Forecast insulation demand through 2024 based on insights shared by market participants.
Projected Demand
Understand changes in demand based on project and region so you can better prepare your brand offerings.
Historical Demand
Look back on historical demand through 2016 to make informed predictions and forecast evolutions in demand.
Supply & Distribution Overview
Assess commercial insulation manufacturers, revenues and market share for products offered, and their distribution strategies employed.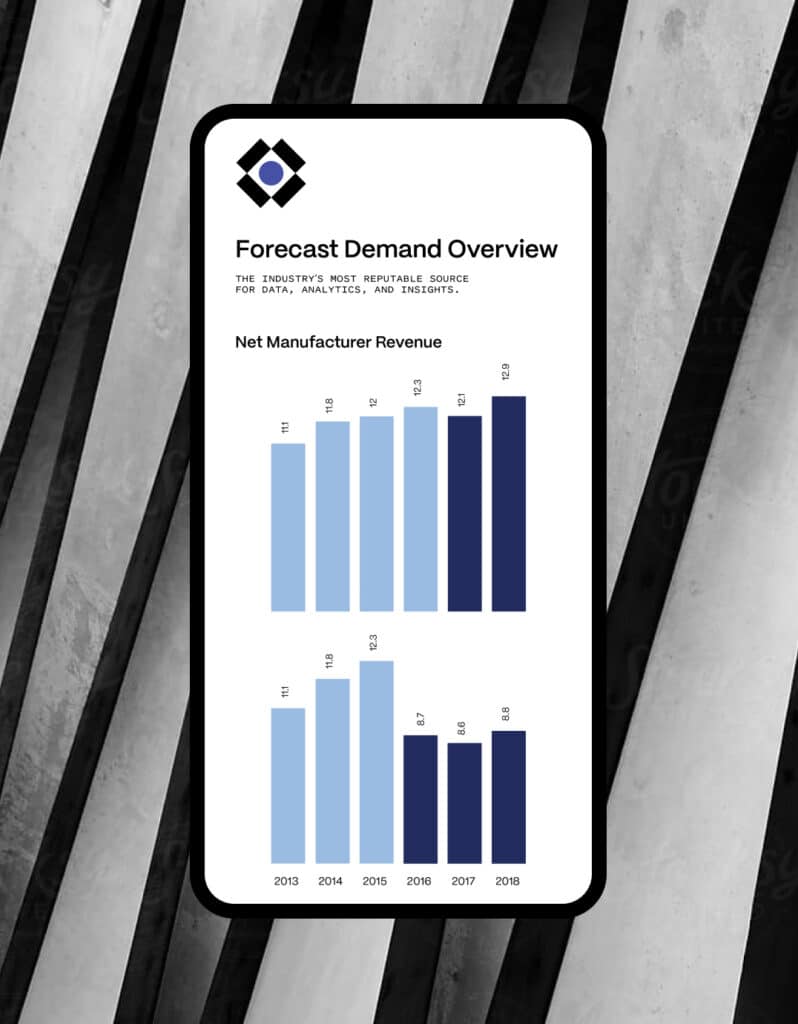 How It All Breaks Down
Industry Reports are divided by segments and products covered.
Wall
Continuous insulation, cavity insulation
Roof
Above deck, ceiling, attic
Slab/foundation
Floor assembly
Mass, joist/framing
Foams
Fiberglass
Loose fill
Partnership, Engagement, and Support
Principia is dedicated to helping our clients achieve their goals and initiatives using DemandBuilder® through ongoing support. Support services help subscribers get maximum value and impact while minimizing their internal staff time.
Dedicated Support
Onboarding and training provided upfront and ongoing
Check-ins throughout partnership to discuss needs/ successes
Follow-up training after onboarding
Quarterly maintenance discussions
Access to analysts for support and training
Regular Communication
Content/ analysis: updates from analyst team throughout the year
Blog: receive industry related news, information, data, and trends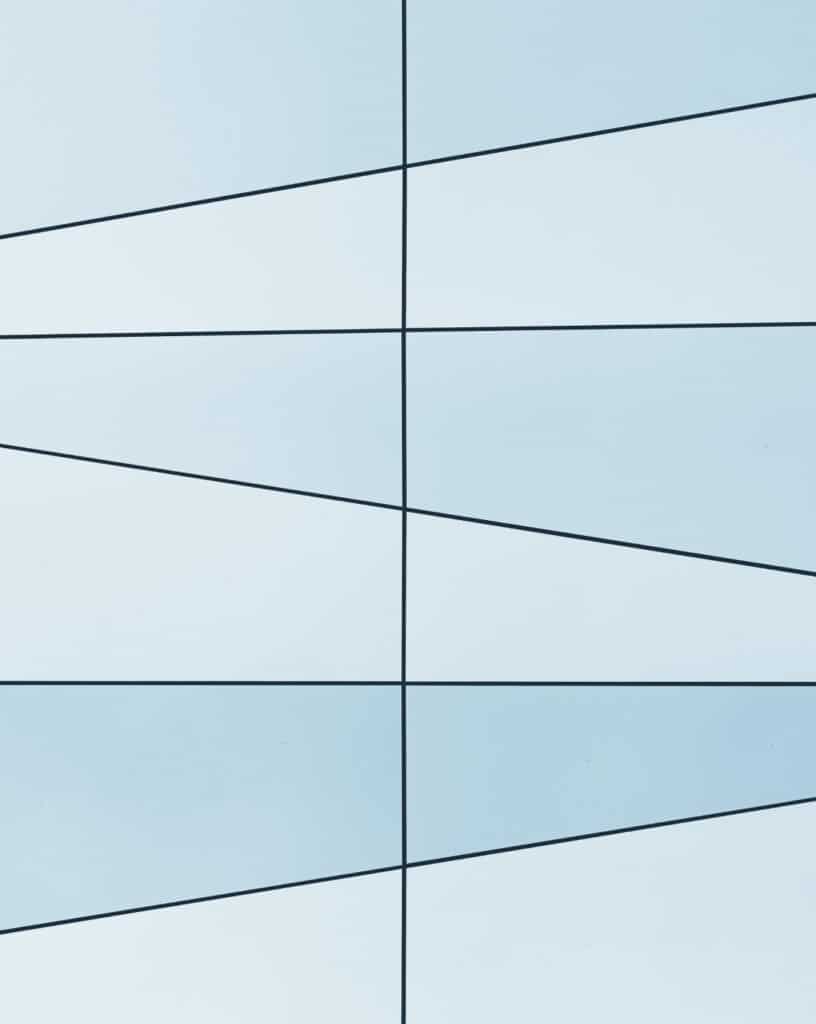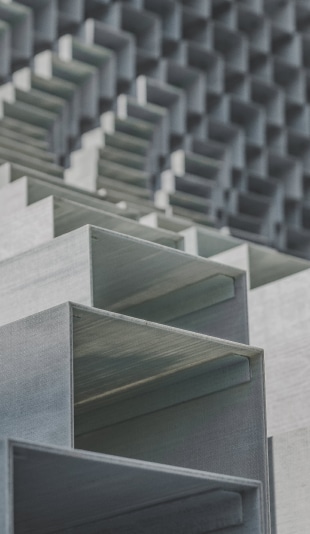 How to Get Started
To discuss your needs and how Commercial Insulation Industry Report can benefit your company, fill out this form.
Dig Deeper With Research & Consulting
Work directly with Principia's experts to access powerful data and reporting or get bespoke solutions based on the scope of your needs. It's simple: Share your goals with our team, get the research and guidance needed to reach them.