Download Your Tear Sheet Today!
Please fill out the form to download the tear sheet.
A market-based customer-facing strategy will consider distinct customer segments with different needs from suppliers. We can provide insights and recommendations to improve the customer experience and create lasting relationships based on delivering value.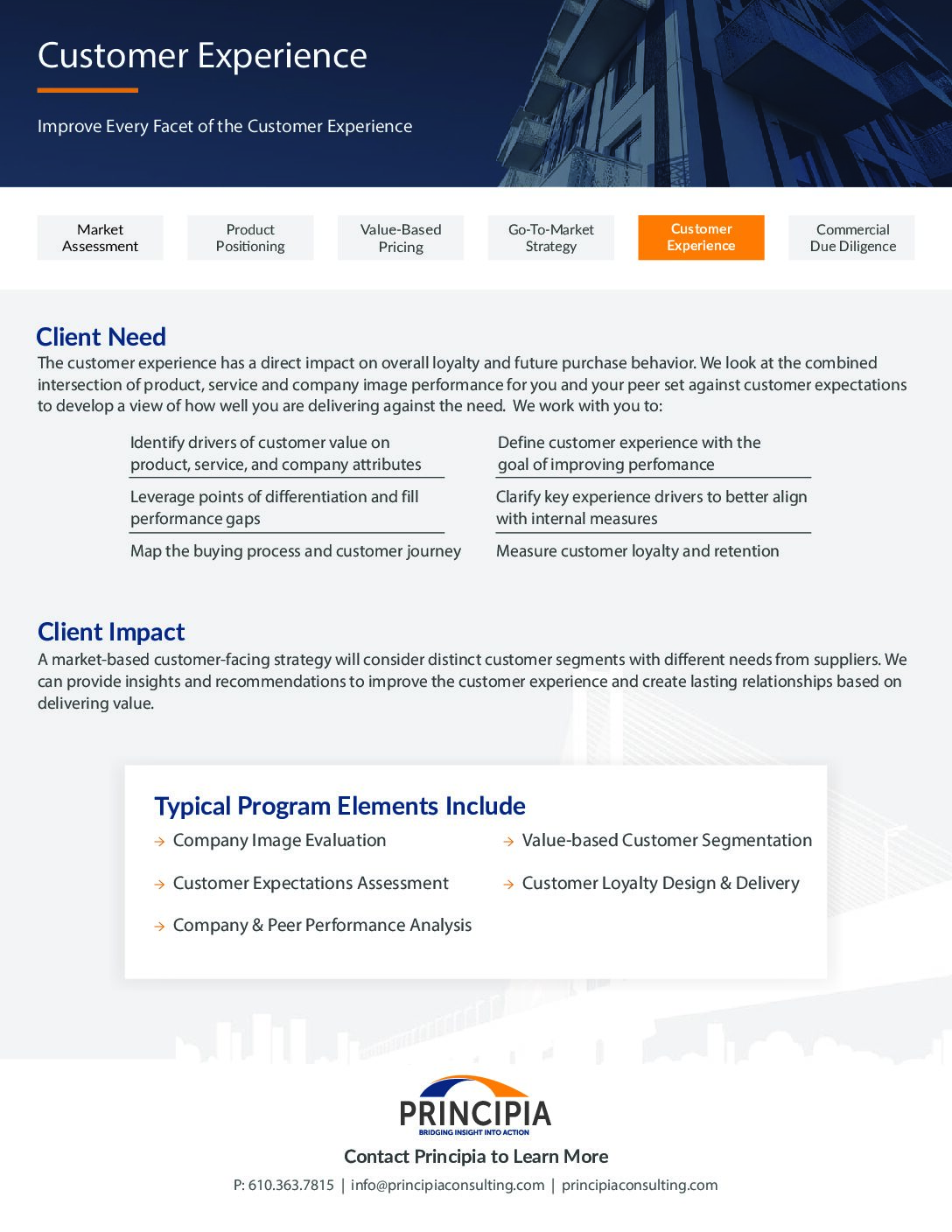 The building material and construction industry's most trusted source for market information and insights.