Download Your Tear Sheet Today!
Please fill out the form to download the tear sheet.
How to reach and serve customers while managing your resources is a delicate balancing act. We can help define routes to market, where value is created and what it takes to deliver against the customer need.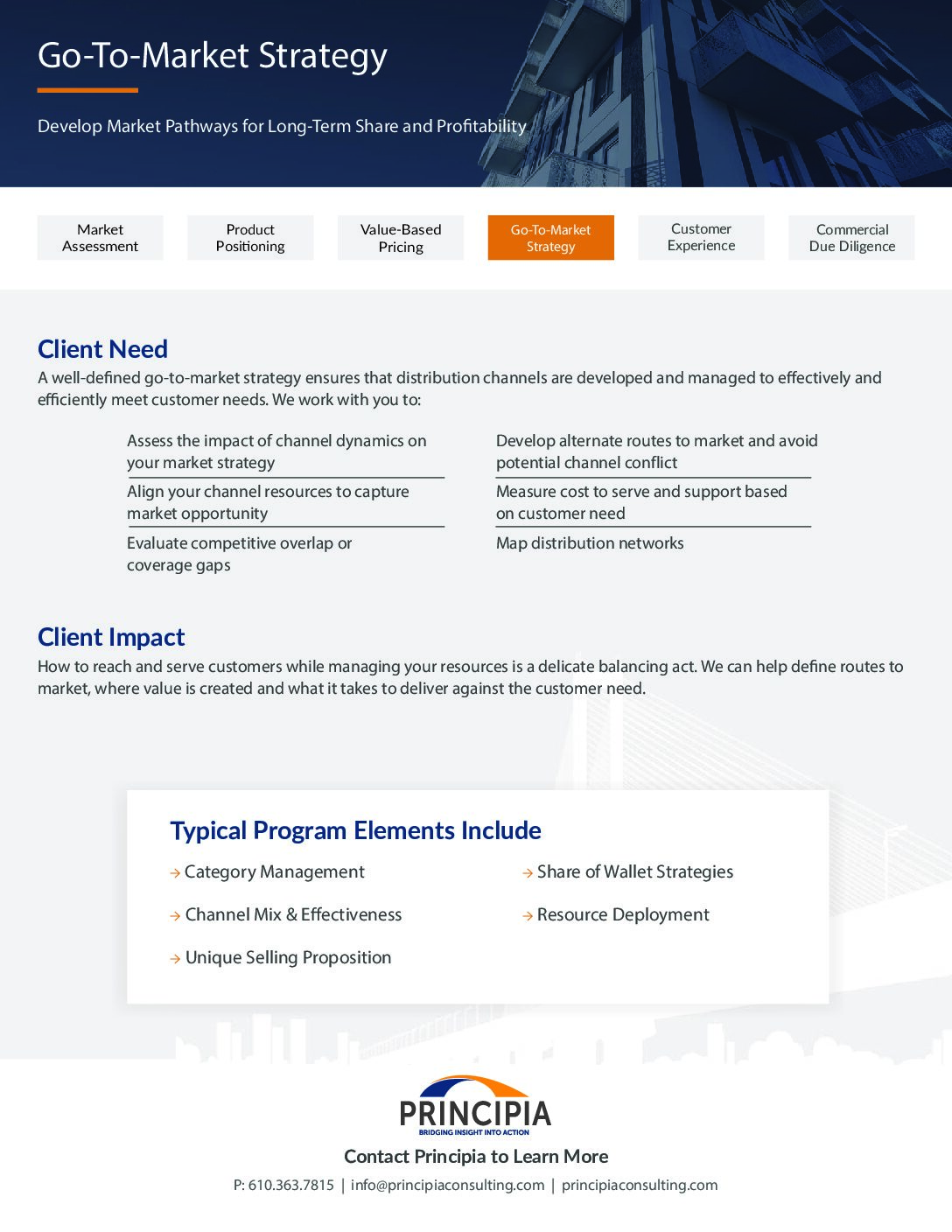 The building material and construction industry's most trusted source for market information and insights.