Download Your Tear Sheet Today!
Please fill out the form to download the tear sheet.
Our disciplined approach provides a deep understanding of market demand and pinpoints opportunities through a pulse check or deep dive into core and adjacent markets or step-out platform opportunities. Establish an understanding of the "what and where" to participate before the "how" to grow your business.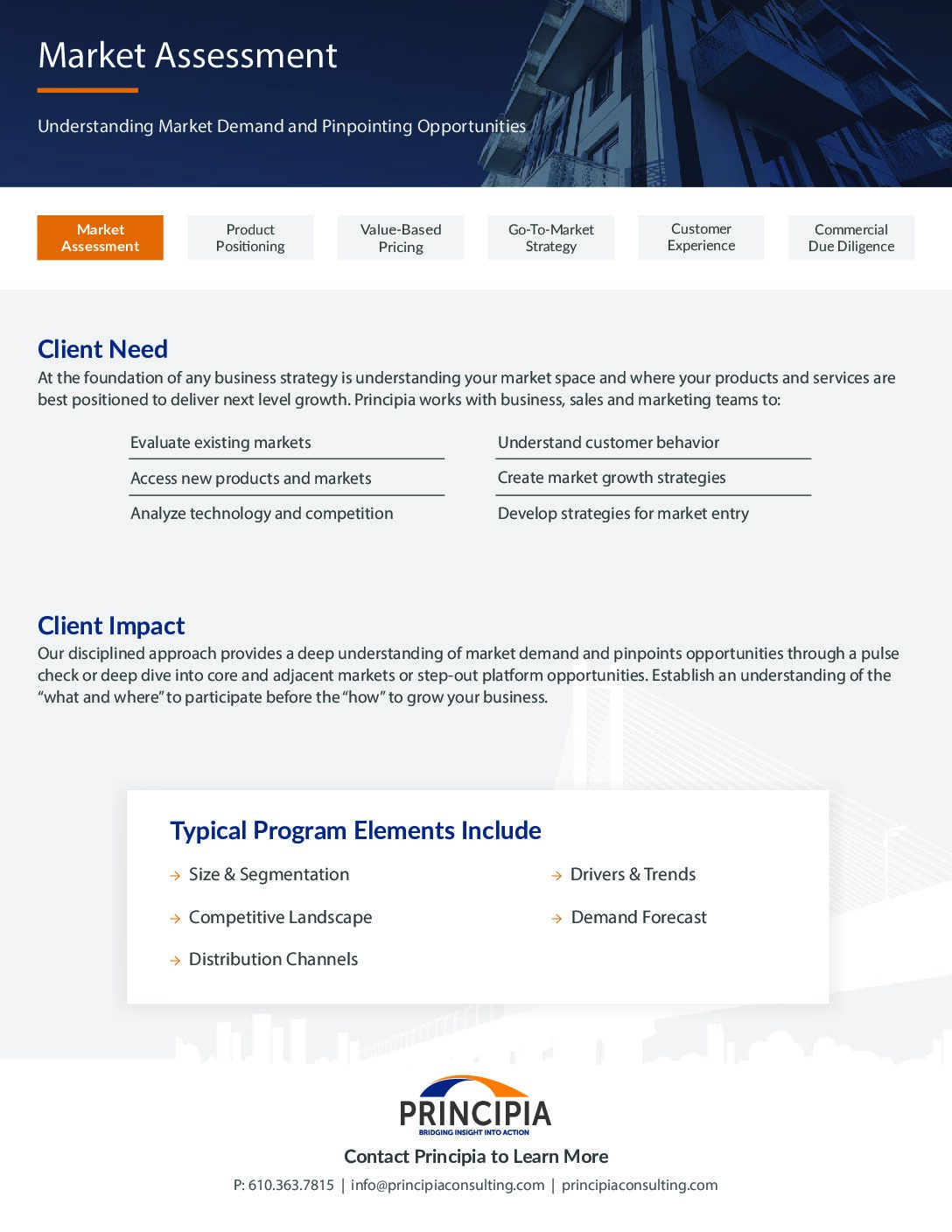 The building material and construction industry's most trusted source for market information and insights.