Download Your Tear Sheet Today!
Please fill out the form to download the tear sheet.
A well-defined product strategy begins with aligning product needs with the real drivers of purchase decision. We can help position and align your product and service offering with each customer group and develop unique positioning given the value delivered.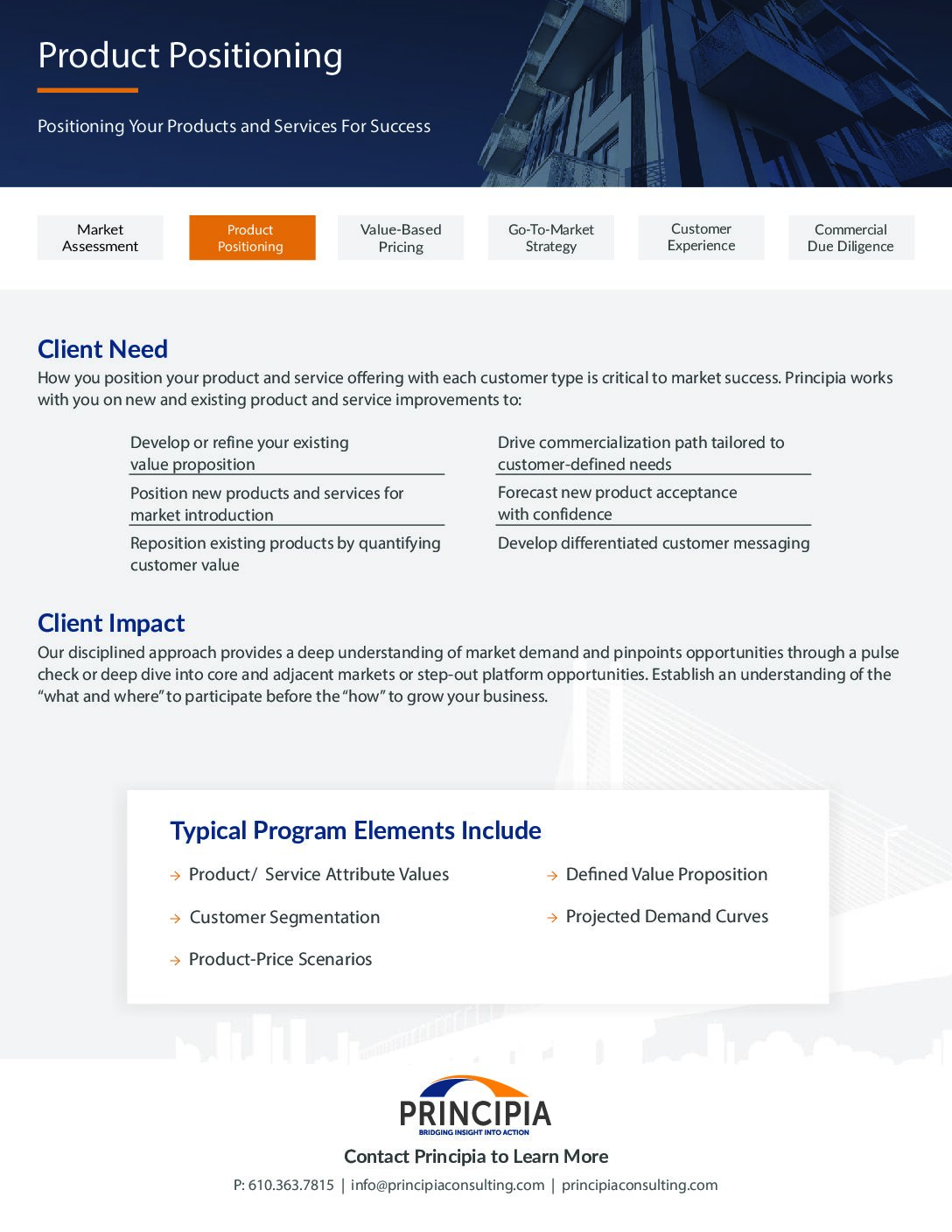 The building material and construction industry's most trusted source for market information and insights.