Download Your Tear Sheet Today!
Please fill out the form to download the tear sheet.
The right pricing action can deliver bottom line results quickly and consistently. We can create pricing programs to achieve revenue and margin impact for your business.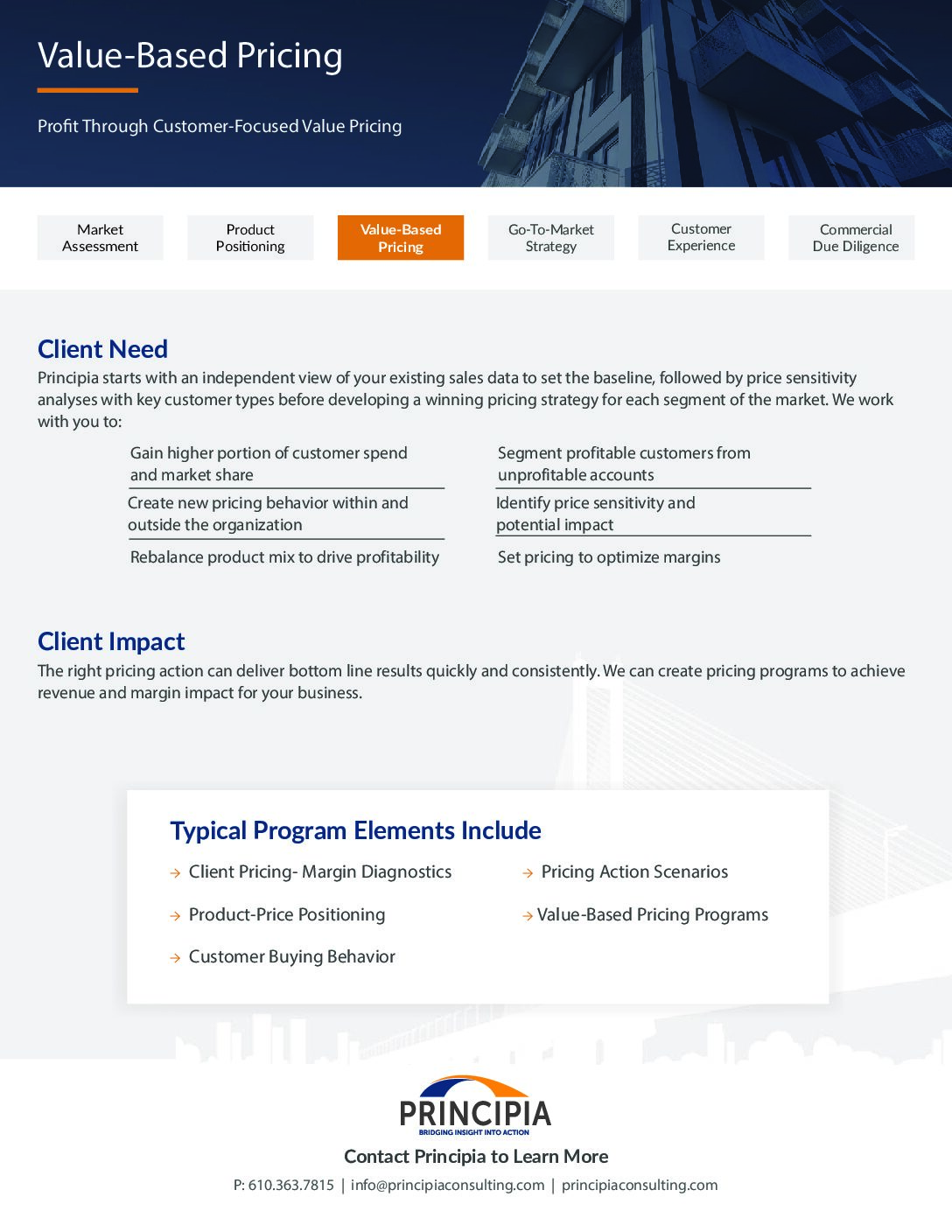 The building material and construction industry's most trusted source for market information and insights.