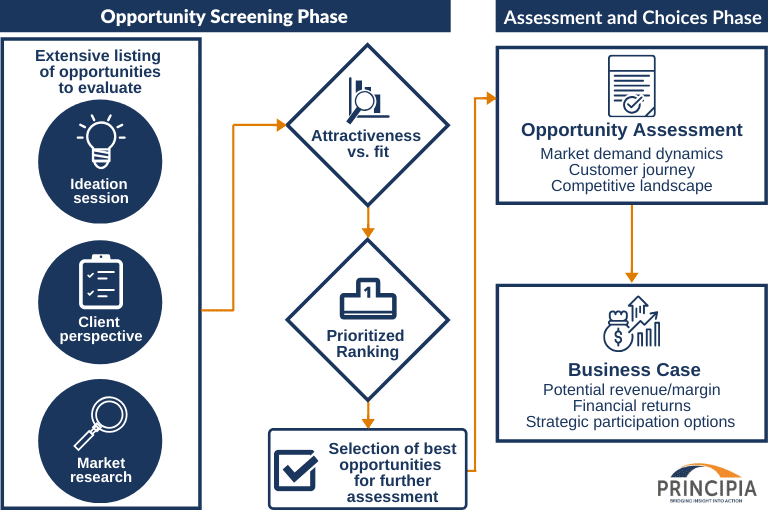 Growth is the engine of corporate success—increasing revenue and profits drives shareholder value. In addition, with growth comes more stability within the current portfolio and flexibility to pursue additional growth options that are complementary or a hedge against the cyclicality of a company's core business.
Growth is typically pursued either through organic options with existing businesses or via acquisitions to expand product, customer, technology, or geographic reach. In either case, growth should be evaluated as alternatives, weighing the value of each opportunity against each other with consideration of such factors as total enterprise value, likely ROIC, probability of success, timing of the opportunity, leverage for additional new opportunities, and organization change requirements
Building products companies seeking new pathways for growth can benefit from a disciplined approach to support corporate development, whether it is through organic growth, acquisitions, or a combination of both. A corporate growth strategy to identify what value opportunities to pursue and how to participate with clear strategic rationale is necessary to deliver the company's revenue and profitability targets.
Principia's approach to support corporate growth initiatives is based on our proven process to screen the best opportunities based on market attractiveness and company fit. Opportunities are further assessed to understand more about the market conditions and how a business can participate through organic investment or acquisition.
The process starts at the wide end of the funnel, ultimately filtering down to the best opportunities. From the deep dive assessment, a business case for one or more opportunities is developed to determine whether the opportunity is investment grade and can comprise several key activities:
Develop a revenue/ margin model based on market penetration over a period considering initial (including transaction price if an acquisition) and ongoing costs to deliver business growth
Collaborate to determine the level of investment required to build and support the revenue/ margin ramp and the return on invested capital (ROIC) over the period
Create several ROIC scenarios and financial metrics under multiple assumptions to determine the most viable strategic growth options
From the business case, a path forward on participation options, ranging from organic to acquisitive growth needs to be determined based on the company's core competencies, timeline to achieve financial goals, and level of risk, among other considerations.
For more information or specific guidance regarding how we can assist with corporate growth through opportunity assessment, please contact us at 610-363-7815 or info@principiaconsulting.com.