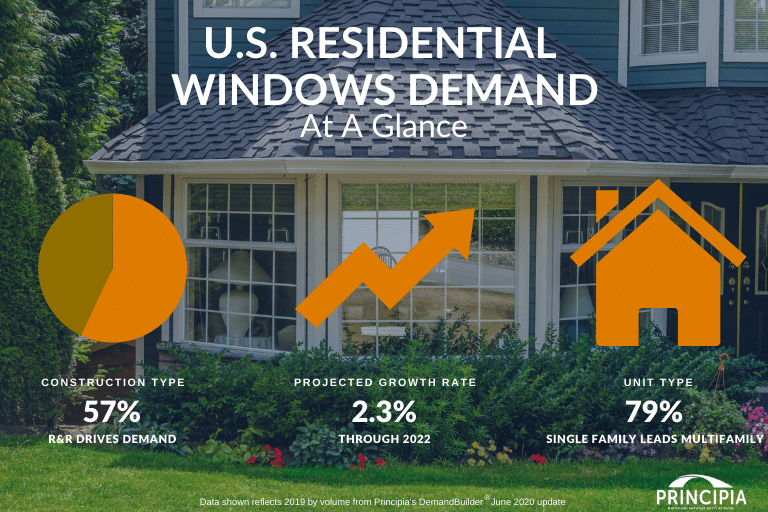 Window demand is expected to grow at modest rates through 2022 with strong single family demand, particularly in the Southeast and Midwest. New construction has gained share of overall demand for windows since 2016 with strong residential construction activity during the period. However, demand from replacement continues to account for the larger share of total windows.
The lucrative replacement market also has some dealers rethinking their emphasis on new construction to better address the replacement market. A key channel for replacement windows with strong growth, the direct sales to consumer channel is increasing as both suppliers and installers look to the sell-furnish-install model to capture higher margins and create greater customer intimacy.
Typically manufactured and installed by the same company, product revenue is about 25-35% of the total ticket for the direct to consumer model, which averages about $10,000 per project and includes 7-8 windows. The bulk of projects are replacement of existing windows in the original rough opening and are most commonly vinyl windows. This emerging channel presents a disruption to existing channels, particularly since traditional distribution has lost share in recent years.